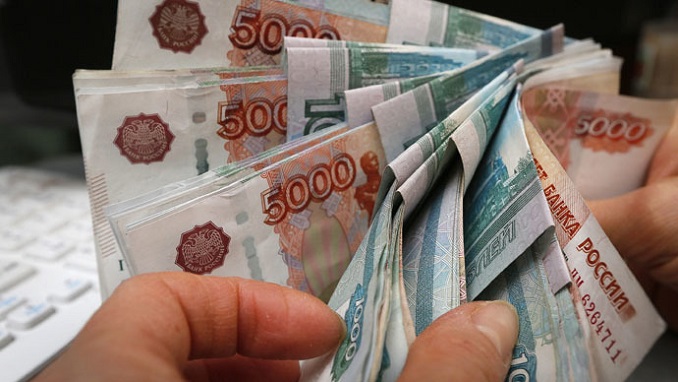 The issuance of loans to small and medium-sized businesses (SMEs) without requesting official reporting will result in increased reserve for banks and, consequently, a burden on capital.
This was reported to Kommersant by the head of the Central Banking Supervision Department, Alexei Lobanov. In this regard, analysts say, not all banks will want to work in a new way and issue online loans to businesses.
On Thursday, the Central Bank on its website announced plans to amend the regulation "On the procedure for the formation by credit organizations of reserves for possible losses on loans …" that would allow lending to SMEs without requesting official reporting.
On Friday, the head of the Central Banking Supervision Department, Alexei Lobanov, explained to Kommersant that the amendments relate to loans of up to 10 million rubles. He emphasized that after amending the document on loans to borrowers from the SME segment without analyzing reports, increased provisioning will be established.
Now, Mr. Lobanov noted, the requirement for risk assessment based on reporting is provided only at the time of the bank's decision to include loans in the portfolio, in the future, risk assessment is carried out for the whole portfolio without assessing the borrower's reporting.
In the absence of official reporting by the borrower, now loans cannot be included in the portfolio and are evaluated on an individual basis, Mr. Lobanov emphasized.
The increased redundancy, experts say, is not associated with a less effective assessment of the quality of borrowers without reporting, since in this segment reporting is in most cases uninformative and not certified by the auditor.
Alfa-Bank, which tests together with the Central Bank as a pilot the possibility of assessing the creditworthiness of SMEs using information aggregated by various databases (fiscal data operators, BKI, etc.), noted that these sources make it possible to conduct a qualitative assessment of borrowers.