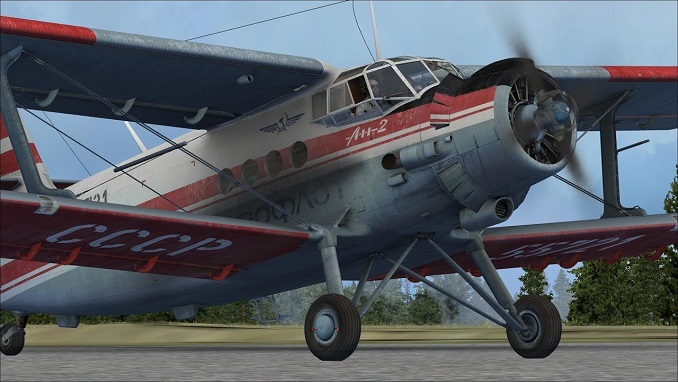 A new regional aircraft with a capacity of nine to fourteen people will be created in Russia to replace the An-2 Kukuruznik, the Ministry of Industry and Trade told RIA Novosti.
It was originally planned that the single-engine TVS-2DTS Baikal aircraft developed by the Siberian Research Institute of Aviation on the basis of Kukuruznik would be such a replacement. Its serial production was supposed to begin in 2021 at the Ulan-Ude aircraft factory.
"TVS-2DTS is an experimental model of an aircraft designed to test new technologies. Taking into account the scientific and technical backlog obtained during the creation of TVS-2DTS, a new production aircraft is being created as part of the LMS (light multi-purpose aircraft)," the press service said service.
They noted that the aircraft is necessary to increase the transport accessibility of remote regions of Russia and the development of local airlines to provide regional and interregional passenger air transportation.
As a source in the aviation industry told RIA Novosti, the decision on the fate of TVS-2DTS, as well as what technological features will be used to create the new aircraft, will be made in September.
An-2 is a Soviet light multi-purpose aircraft. Due to its simplicity in operation, unpretentiousness and the ability to work on small unpaved airfields, it was widely operated on local airlines for transporting passengers and goods, in particular to remote villages, and was also used for various chores.