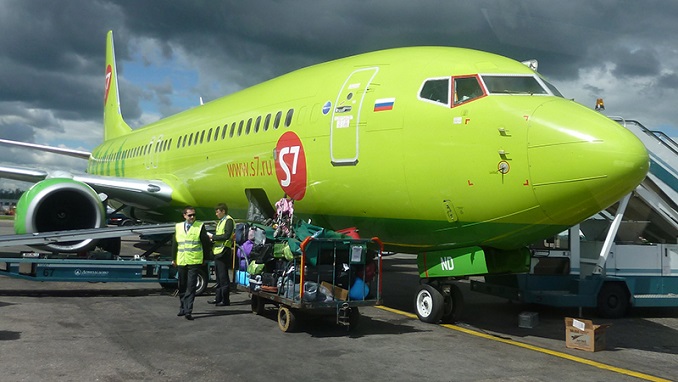 The interdepartmental commission, which includes, among others, the Ministry of Transport of the Russian Federation and the Federal Air Transport Agency, issued one admission to the former Transaero route of the S7 airline, the remaining admissions remained with the Aeroflot group, the commission informed, as reported by Ria Novosti.
The Vedomosti newspaper previously reported that UTair complained to the Federal Antimonopoly Service of the Federal Air Transport Agency about the holding of a competition for Transaero's international destinations. According to the newspaper, on August 13, an interdepartmental commission under the Ministry of Transport allocated 15 international destinations that used to belong to Transaero between airlines.
Applications for the competition filed only Aeroflot and S7. Other potential applicants – Pobeda and UTair airlines – did not know about putting these frequencies to the competition and did not submit an application. Subsequently, the companies asked to postpone the date of the competition, but this was not done.