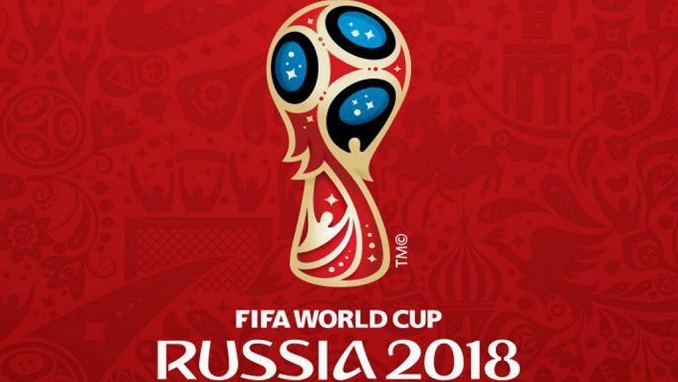 Russia is gearing up for the 2018 soccer World Cup, having prepared special tourist routes, entertainment programs and taste tours for fans and guests of the event, Oleg Safonov, Head of the Russian Federal Agency for Tourism told Rossiyskaya Gazeta.
He stressed that preventing unjustified price gouging in hotels is of tremendous importance for the image of inbound tourism to Russia.
"The guests of the football tournament should get positive impressions of Russia, and get acquainted with our country as an interesting and affordable travel destination."
That's a guarantee for an upbeat effect of the 2018 World Cup, which will trigger an increase in inbound tourist flow, he pointed out.
According to Safonov, another priority for Russia's tourism industry is the development of industrial tourism.
"Our country has a lot unique industrial enterprises, which can attract additional numbers of tourists. Legendary factories, plants and field deposits are an essential component of the regional tourism potential," he said.
Commenting on the approaching peak tourism season, in particular, tours to Turkey, one of Russians' favorite destinations, he noted that last year Turkey offered considerable discounts to attract as many Russian tourists as possible.
"Anyway, positive competition with Turkish and other foreign counterparts does a world of good for the Russian tourism business and, most importantly, for customers, that is tourists," Safonov noted.
"The availability of a wide range of outbound destinations, along with tours within Russia, is an incentive for our resorts and hospitality companies to improve the quality of services, contain price hikes and improve business efficiency."
The World Cup is scheduled to take place in Russia from 14 June to 15 July 2018. In light the recent escalation of political tensions between Russia and the West, some analysts have called for a boycott of the global soccer event in response to Kremlin's actions, which include meddling in the U.S. presidential election and poisoning a former spy and his daughter in Britain.