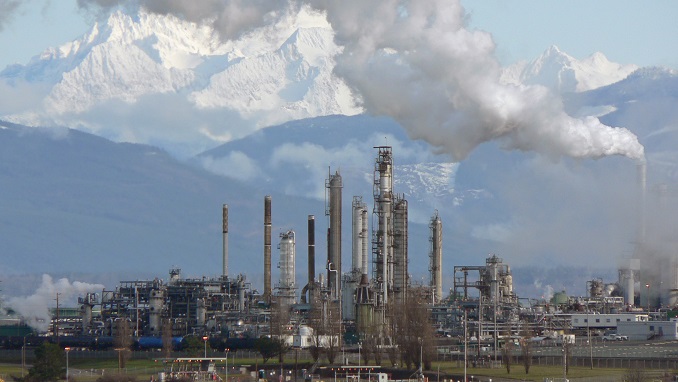 Russia's largest privately-owned oil refinery, Antipinsky, could receive government support after its owner was detained on fraud charges, the spokesman of Russia's Deputy Prime Minister Dmitry Kozak has said, according to TASS.
The deputy PM instructed the government to consider ways of providing support to the refinery, Kozak's spokesman Ilya Dzhus told the news agency.
"The Deputy PM instructed them to work on it, that should be done in one month," Dzhus said when asked if the government is considering the possibility of supporting the refinery as it was proposed by the head of Sberbank, Herman Gref.
The refinery had to suspend its operations in May 2019 in view of a challenging financial situation and went into receivership by biggest creditor Sberbank. On May 18, the refinery filed a bankruptcy petition to the Arbitration Court of the Tyumen Region.
Antipinsky was the main asset of the New Stream group, whose chairman and founder, Dmitry Mazurov, was detained in July as part of a criminal fraud case.
After the refinery came under the control of Sberbank, 80% of its shares were sold to the Socar Energy Resource company, a joint venture of the bank and Azerbaijani energy major Socar.
Earlier, the plant's general director Maxim Andriasov told TASS that the debts of Antipinsky Oil Refinery to creditors exceeded $5 billion, which includes the debt to Sberbank in the amount of $3.2 billion.