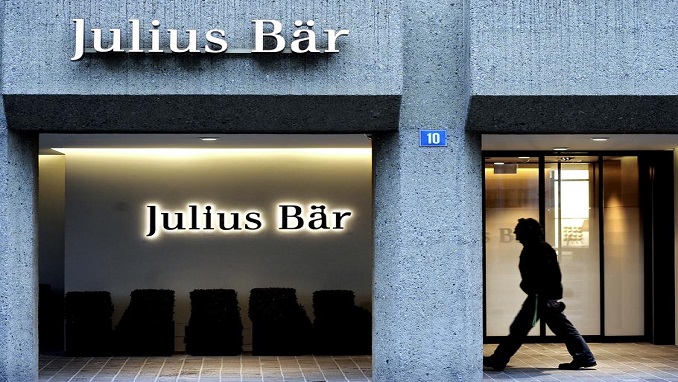 Unlike other Swiss lenders, which are abandoning Russia as the U.S. and European sanctions make life difficult for foreign companies, private multinational bank Julius Baer wants to expand its presence in the country, regional manager Yevgeny Smuschkovich told Finews in an interview.
The past years have seen an exodus of foreign lenders from the Russian market. UBS pulled out in 2015, Credit Suisse retreated one year later, and U.S. giant Morgan Stanley said earlier this month it will leave next year.
The trend doesn't dissuade Baer and Smuschkovich, a Russian-born, Vienna-educated banker. "I've learned in doing business with Russians that these clients appreciate those who stand by them in a crisis," he said. "In the long run, I'm convinced the geopolitical tensions will be put aside and the good relationships will remain."
The Swiss private bank is about to hire its fourth private banker in Moscow after receiving a branch license, and is on the lookout for more, Smuschkovich said.
Julius Baer won a branch license from Russian authorities in December, the culmination of a more than four-year effort to woo clients in the nation. Russia is home to the fourth-largest number of billionaires, according to a study by Wealth-X, buoyed by higher output of commodities and modest economic recovery.
To get at them, Julius Baer has poured resources into Moscow and may in coming years open more branches further afield. "We have to be present in the various megacities – that's where the growth is," the 41-year-old banker said. He told Bloomberg earlier this year that he wants to hire eight private bankers by year-end and have at least 200 clients booked.
Specifically, Smuschkovich is looking for at least $1 billion in assets – anything less, he says, doesn't make financial sense. Clients must bring at least $1 million, which he says is the minimum required to warrant the regulatory vetting that Russian clients typically require.