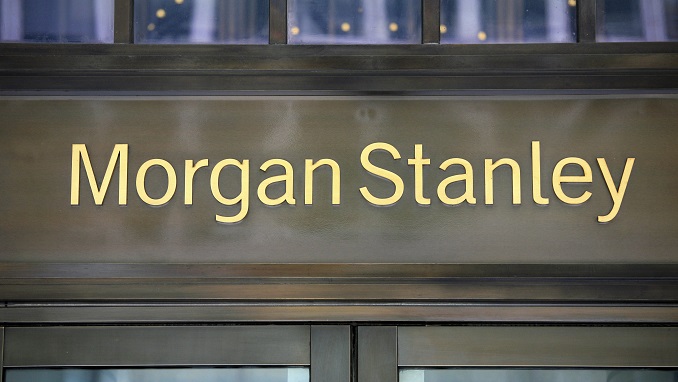 U.S. banking giant Morgan Stanley will send the Bank of Russia a notice that it's going to formally close of all of its banking operations in the country in the first quarter of 2020, according to a report by Reuters.
The multinational investment bank announced the news in the company's annual report, as it had said last year it was doing the voluntary shutdown at some point.
Morgan Stanley's Russian arm said in the report that sanctions from the U.S. and EU made it too hard for Russian businesses to access international capital markets.
"(The) impact of changes in the economy on the future results of the bank's business and its financial condition may turn out to be significant," the report said of the planned shutdown.
The company did say it was going to continue to operate a consulting business in the country, which wouldn't require a license.
In December, Morgan Stanley closed its equities and currency sales and trading desks in Moscow, joining other banks like Deutsche Bank and Credit Suisse in cutting back on its presence in Russia.
The U.S. bank had about 40 employees on the sales and trading desks and providing support in Moscow. Some of them were moved to Morgan Stanley's London offices, while the bank's remaining local presence will be focused on corporate finance, capital markets and mergers and acquisitions, it was reported at the time.
"Morgan Stanley remains committed to Russia and will maintain our long-standing, on-the-ground presence in Moscow and ensure that our clients in Russia continue to benefit from the capabilities of the firm, in particular as it relates to investment banking and global capital markets," the bank's press service said in December.