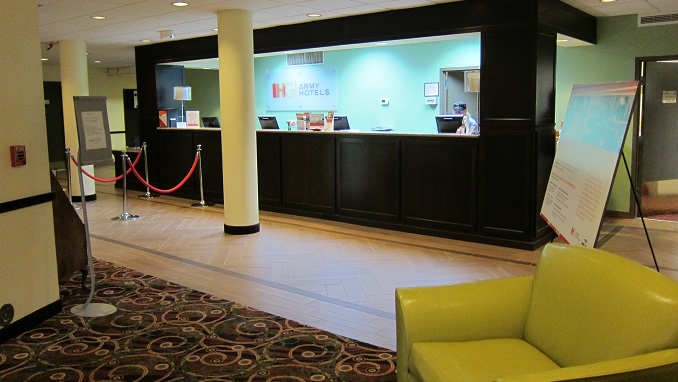 British multinational hospitality company InterContinental Hotels Group (IHG) has opened three new hotels in Russia and Georgia in recent weeks with a further five venues in the CIS region set to open over the coming months, Tophotel reported.
So far in 2019, IHG has opened the Crowne Plaza Ufa-Congress Hotel and Holiday Inn Express Moscow-Baumanskaya and entered the Armenian market with Holiday Inn Express Yerevan in February. A Crowne Plaza has been signed in Krasnodar and open later this year. This new signing joins Holiday Inn Perm, Crowne Plaza Moscow-Park Huaming, Holiday Inn Aktau-Seaside (Kazakhstan) and Holiday Inn Telavi in Georgia, which are all set to open this year.
"Growth in the region has been fueled by a number of factors, including an increase in domestic travel, growth in tourism from visa-free countries and demand from European travelers who are attracted by new travel experiences and lower costs. Our outlook for Russia, CIS and Georgia is long-term. We have expanded our local office in Moscow and are acting to ensure we provide options from across our brand portfolio to meet the demand from a range of consumer needs, whether it is business or leisure travel," says Aron Libinson, VP/operations and development, Russia, CIS and Georgia.
The company said the newly-opened hotels are a clear illustration of the hotel company's commitment to the region. Furthermore, IHG has another 18 hotels currently in its development pipeline.
IHG had a total of 33 operational hotels under six brands throughout Russia, CIS, and Georgia as of the end of 2018.
These brands are InterContinental Hotels and Resorts, Hotel Indigo, Crowne Plaza, Holiday Inn, Holiday Inn Express, and Staybridge Suites.