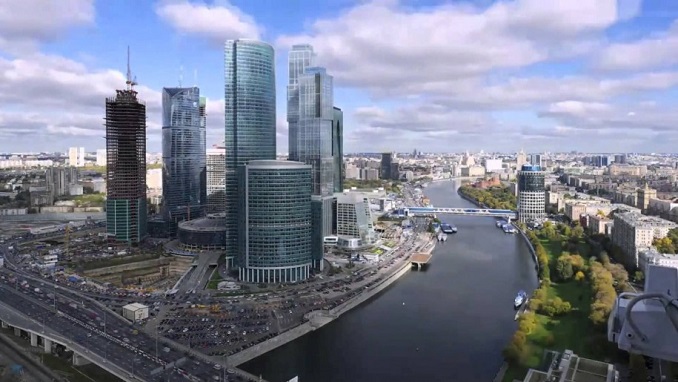 The trade turnover between Moscow and Canada grew by about 6% to $127.7 million in the first quarter of 2021, according to the press office of Moscow's economic policy and property and land relations complex on Wednesday.
"The trade turnover between Moscow and Canada in the first quarter of 2021 was $127.7 million, up 5.7 percent over the same time in 2020. Moscow has a 40.5 percent share of overall Russian commerce with Canada ""Recent," according to the study.
According to Vladimir Efimov, Deputy Mayor of Moscow for Economic Policy and Property and Land Relations, the amount of Moscow's exports is rising faster than the volume of Canadian imports, indicating a rise in the presence of metropolitan firms in the Canadian market.
"Among the major industrial commodities, the supply of technologically sophisticated items to the Canadian market in the first quarter of 2021 has grown considerably. Prefabricated building structures, chemicals for the electronics industry, processors and controllers, and other electronics industry components, for example "Alexander Prokhorov, Moscow's Director of Investment and Industrial Policy, stated.
Over the last three years, the capital's agro-industrial product exports to Canada have steadily increased. In 2018, it was $3.48 million, and in 2019, it grew by 24.9 percent to $4.34 million. Exports continued to grow in 2020, reaching $4.72 billion, an 8.6 percent gain over 2019.
"The capital's agricultural product exports to Canada totaled $1.19 billion in the first three months of 2021, up 3.5 percent from the same time in 2020. At the time, agricultural product exports were expected to be worth $1.15 billion" Prokhorov continued.