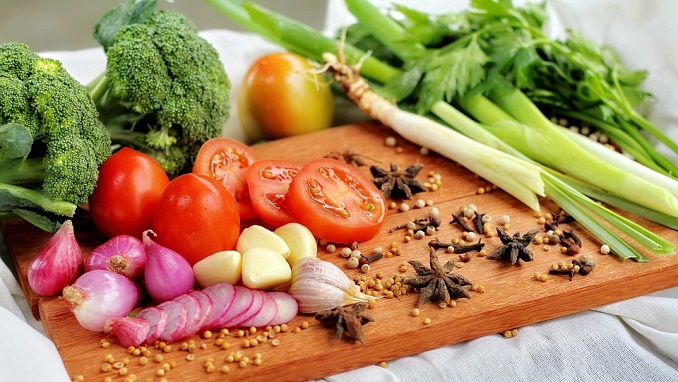 China has relinquished its position as Russia's primary importer of food goods, having ceased purchasing Russian fish and reduced its imports of Russian poultry, Rossiyskaya Gazeta writes.
Turkey took the lead in Russian food product delivery at the end of August, having increased purchases of Russian grain and sunflower oil.
Russia has supplied almost $2.5 billion in food goods to Turkey as of August 29. It is followed by the EU, where Russia delivered products worth $2.36 billion, primarily fish, animal feed stuff, oil products, and grain, with China dropping to third place with $2.3 billion in Russian food imports, despite leading with over $4 billion in purchases last year, and the gap is widening.
This shift in the top three exporters is reasonable, according to Anatoly Tikhonov of the Russian Presidential Academy of National Economy and Public Administration (RANEPA). Turkey is Russia's important partner not only in agricultural product deliveries but also in gas supplies to Turkey and southern Europe, thus analysts predict that despite periodic political and economic disagreements, shipments to Turkey will increase.
The reduction in Russian food supply to China is most likely due to border closures for Russian fish induced by coronavirus restrictions. According to the British Planet Tracker's Pollockonomics study, China may seek to exert pressure on Russia in order to gain permission to fish for pollock in Russian seas.
Tikhonov said that China remains a potential market for Russian food goods, despite the fact that Russia is a novice to large-scale commerce with this nation and requires time to understand it and become an indispensable trade partner.