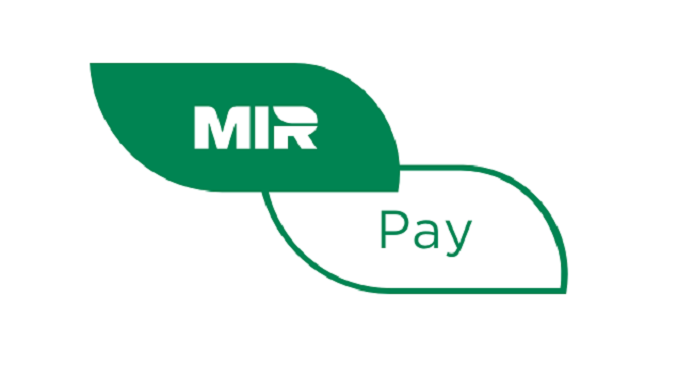 Ziraat Bank, a Turkish state-owned lender, has agreed with the Bank of Russia to cooperate in the use of Russia's National Payment Card (MIR) in Turkey, the Daily Sabah reported. 
The National Payment Card System Joint Stock Company (NSPK), a subsidiary of the Russian central bank, began issuing MIR cards in 2015.
As part of the deal, MIR clients will be able to use their cards in Turkey through Ziraat's payment network, which includes over 7,000 ATMs and 500,000 contracted shops, according to a statement from the bank issued on Friday.
This cooperation will contribute to the two countries' historical relations and Turkey's tourism industry in particular, the bank said. 
According to the Culture and Tourism Ministry's latest figures announced last week, Russians accounted for nearly 15% or more than 2.7 million of the foreign tourists that visited Turkey in the first six months of this year. The figure corresponded to an increase of 13.9% compared to the same period of 2018.
Russia was also the top country with 5.96 million visitors in 2018, or 15.1% of all foreign visitors to Turkey. The same figure stood at 4.7 million in 2017.
Russia created its own card payment system in 2014 because it feared U.S. and European sanctions against some Russian banks and businesspeople over the annexation of Crimea could block transactions made with U.S.-based Mastercard and Visa.
Turkey's Isbank started accepting Mir cards in April, and Russian authorities expect the card to be available in 12 foreign countries by the end of the year.