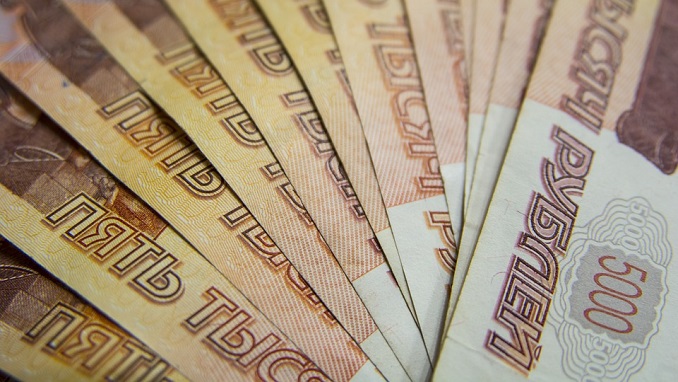 Russia and Belarus may partially merge their economies starting from January 2021, Kommersant reported on Monday citing a leaked inter-government document.
"This degree of integration is higher than in the European Union. Basically the talk is about the creation of a confederate state at the level of economies in 2022," the business newspaper said, quoting a draft economic integration program, initialed by the parties in early September, but not made public.
The agreement proposes a partial unification of the Russian and Belarusian economies after 2021, and the main feature would be the development of a single tax code. Additionally, the document proposes unified customs and energy policies, including the creation of shared regulators for the gas, oil, oil-products, and electricity markets. As the Russian economy is 29 times larger than that of Belarus, the merger is unlikely to be on equal grounds, Kommersant writes.  
The Treaty on the Creation of a Union State of Russia and Belarus was signed on Dec. 8, 1999. After being ratified by the Russian State Duma and the National Assembly of Belarus, the Treaty and the Union came into effect in January 2000. 
According to the report, practical negotiations at the presidential and government levels have been ongoing since spring 2019.
On Sept. 3, the Belarusian government submitted the draft action program for the integration of Belarus and Russia to the Belarusian president for approval. The document does not contain specific agreements on a "single" budget of the Union State, and it is too early to assess whether there would be tax risks for Russia, Kommersant wrote.
The draft does not affect such areas as defense, state security, courts, law enforcement, the internal structure of the executive branch in Russia and Belarus, as well as the executive power of the Union State, the report said.