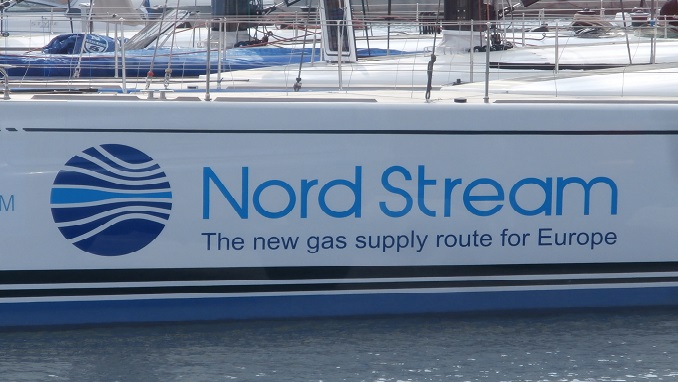 The United States House and Senate agreed on Monday to a defense bill that would force Donald Trump's administration to impose sanctions on companies involved in the Russian-sponsored gas pipelines Nord Stream 2 and TurkStream, New Europe reported.
The draft agreed by the House and Senate defence committees is part of the $738 billion 2020 draft U.S. defense budget. According to the document, sanctions are introduced in defense of European energy security, threatened by Russian projects.
Among other things the draft budget forbids the sale of F-35 stealth jets to Turkey, as a result of the purchase of Russian S-400 air defence systems by Ankara, and approves $300 million of military aid to Ukraine.
While the bill is expected to pass before Congress before the holidays, it is less clear what would be the details of its implementation.
The development comes as the construction of Nord Stream 2, aimed at doubling the current supply of Russian gas to Germany under the Baltic Sea, is near completion, after Denmark removed the last hurdle last October. The first gas is expected to flow by mid-2020.
The measure is modeled after a bill introduced earlier this year by two key lawmakers, Senators Ted Cruz and Jeanne Shaheen. They have pushed for the sanctions as a response to President Donald Trump's indecisiveness whether to block the project.
"It's a problem that Germany is going to have to work out for themselves. And maybe for Germany it won't be a problem. I hope it's not, actually," Trump said at a press conference with German chancellor Angela Merkel on 4 December.