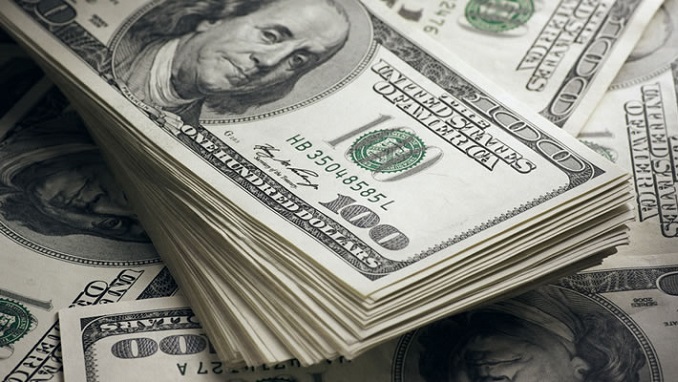 A 64-member Russian high-level delegation arrived in Pakistan on Monday, with local officials hoping to open "a new chapter of economic relations" between the two countries, Business Recorder reports. 
Keen to expand trade and business, the two sides have signed their largest-ever cooperation agreement, with Russian companies pledging investments in energy, rail, and steel industries worth up to $10 billion, officials said. 
Russian firms are looking to invest in Pakistan's energy sector and are interested in a $2.5 billion gas pipeline project from Karachi to Lahore (North-South Pipeline). Earlier this year, Russia promised a $14 billion investment in Pakistan's energy sector, including $2.5 billion for the North-South pipeline project.
The construction of a railway line from Quetta to Tifatan will also be discussed, as well as up to $1 billion of investments in steel mills.
Also, a Russian company has developed a project to convert the Muzaffargarh thermal power station to coal and establish a 600-megawatt coal-fired power plant at Jamshoro.
Russia's Sukhoi Superjet 100 (SSJ-100) planes will be supplied on both wet and dry leases with an option to purchase, according to Pakistani officials. The narrow-bodied aircraft with a dual-class cabin is capable of transporting 100 passengers over regional routes.
The high-level delegation from Russia will also reportedly attend the sixth meeting of the Pak-Russia Inter-Governmental Commission (IGC), as per sources. 
Russia is also keen on major investment in the aviation sector and could offer Pakistan its most advanced passenger aircraft.
Just days ago, Russia and Pakistan signed an agreement to settle mutual financial claims and obligations on operations of the former Soviet Union, according to which Pakistan will repay the debt to Russia in the amount of $93.5 million.