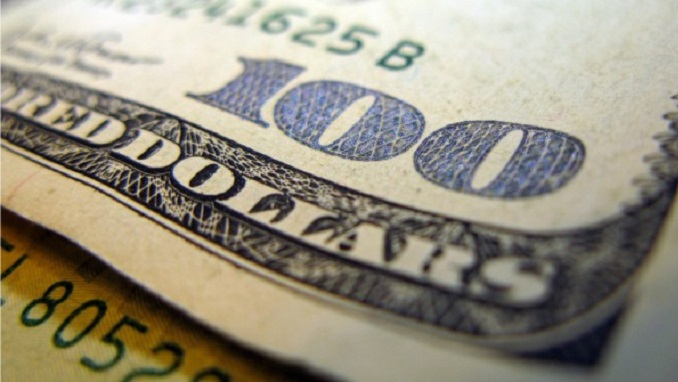 Experts from Russian consulting company FinExpertiza have concluded that palladium was the most profitable investment this year in Russia, Komsomolskaya Pravda reports.
The world's most popular cryptocurrency, Bitcoin, was named the most disastrous investment of 2018, the report says. The study found that bitcoin investors would have lost more than 213,000 rubles ($3,000) or 71.2 percent of the investment this year.  
"And if you look in retrospect, for example, in two years, we will see that palladium in general has become the only metal with a positive return," Nina Kozlova, CEO of FinExpertiza, commented on the results of the study.
"The cost of the OMS in gold fell by 8.2 percent, in silver – by 23.6, in platinum – by 21.6. And this is data only in nominal terms. With inflation, the figures are even higher. Against the background of the fall of base metals OMS in palladium increased by 40 percent," Kozlova added.
FinExpertiza's research involved 14 investment instruments and 300,000 rubles ($4,330) as the basis sum, according to the newspaper.
The dollar was named in second place in profitability of all investment instruments. 300,000 thousand rubles, converted into the American currency, would bring their owner 24,000 rubles ($345) or eight percent – provided they are kept in cash "under the mattress", and if they are deposited in a bank – 26030 rubles or 8.68 percent.
As for the euro, if the currency was stored at home (bought at the rate of 300,000 rubles), the amount of income would be 3,150 rubles or 1.05 percent, and 3,841 rubles or 2.28 percent on a bank deposit, FinExpertiza analysts said.