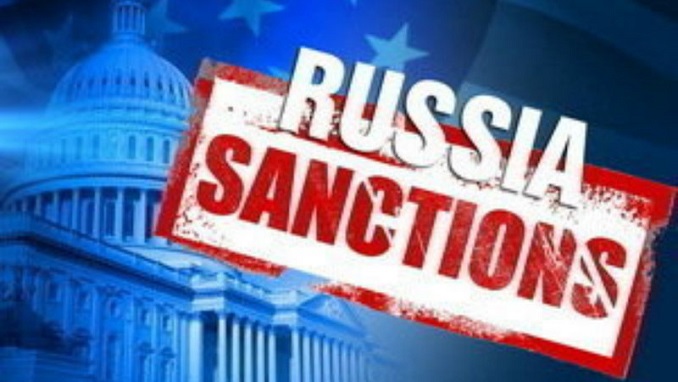 The U.S. Treasury Department on Friday delisted three Russian companies sanctioned over their association with a known cybercriminal, due to an apparent case of mistaken identity, Meduza reports.
The companies — Vertikal, OOO, Yunikom, OOO and TSAO, OOO — had been sanctioned for their association with Denis Igorevich Gusev, a facilitator for the Russia-based cybercriminal organization Evil Corp, which was designated last week. 
Evil Corp is led by Maksim Yakubets, U.S. and U.K. authorities said when the U.S. charged him in two separate cases and announced a reward for information leading to his capture. The organization is accused of using malware to steal millions from banks, a school district, several companies, non-profit organizations and a religious congregation, among others.
The Treasury's Office of Foreign Assets Control (OFAC) delisted the companies likely because they were not affiliated with the sanctioned Gusev but rather with two other men who have the same name, according to a report by the private Russian media outlet Interfax. 
The U.S. delisting comes days after Russian Foreign Minister Sergey Lavrov visited Washington, D.C., and had meetings with President Donald Trump and Secretary of State Mike Pompeo. 
Three other companies linked to the sanctioned Gusev by the Treasury, all based in Moscow, remain designated. One of the still-sanctioned firms, Treid-Invest, OOO, was struck from the Russian corporate registry in July 2019 due to "unreliable" information in the company's record.
TSAO, OOO, based in Kurgan, Russia, near the border with Kazakhstan, is led by Aleksandr Lelekov, not Gusev, as Treasury had said. An individual named Denis Igorevich Gusev had been the director-general of TSAO until February 2019, however. Lelekov told Russian state outlet TASS, when reached shortly after the delisting, that the news "just made my evening".

"I'm not involved in cyber technologies," Lelekov said, describing the company as being involved in "high-quality [auto] body repair." 
"I am a representative of small business…maybe the U.S. Treasury doesn't like it?" he said.
Vertikal and Yunikom, both based in Khanty-Mansi Autonomous Okrug, which is in Western Siberia, also had a Denis Igorevich Gusev as a director-general, according to corporate records. He told Interfax that he has no connection with the sanctioned Gusev.