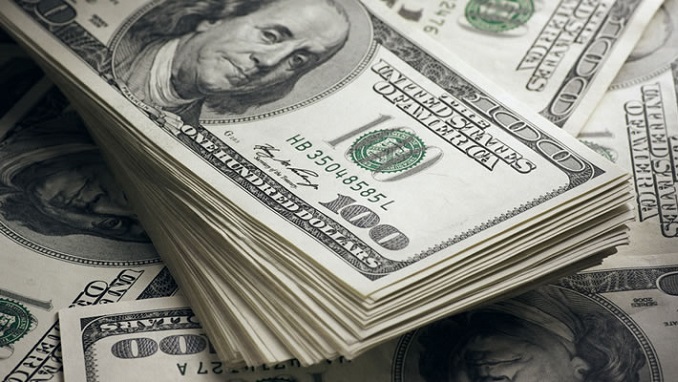 The United States has levied a $75,375 penalty against an American software company to settle charges of violating sanctions connected to work in Ukraine, the U.S. Department of the Treasury announced in a press release last week, according to Lexology.
Haverly Systems, Inc., a New Jersey corporation with offices in Texas and California which sells software for the oil industry, has agreed to pay the fine to settle its potential civil liability for two apparent violations of the Ukraine Related Sanctions Regulations, the release stated.
The Treasury Department said Haverly violated sanctions by collecting payments on two separate invoices for software licenses and support services to the Russian oil company Rosneft in Ukraine. Rosneft has been previously sanctioned by the US government.
Rosneft told Haverly about 70 days after the invoices were issued that it needed corrected tax documentation to make the payments; it took Haverly several months to get the documents, according to the Treasury notice. Haverly received the Rosneft payment on the first invoice on May 31, 2016, nine months after it was issued, the notice said.
Between May and October 2016, Rosneft made four attempts to pay the second invoice, but financial institutions blocked the transactions citing the 90 day debt-payment restrictions for institutions such as Rosneft subject to Russian sectoral sanctions regulations, according to the Treasury. Haverly received information from Rosneft about the rejected transactions showing "that the underlying activity may have a nexus to sectoral sanctions," the Treasury said.  
To complete the payment, Haverly re-issued and re-dated the invoice at Rosneft's suggestion, according to U.S. authorities. Haverly received payment on the second invoice on Jan. 11, 2017, the Treasury said, while characterizing Haverly's violations as "non-egregious."