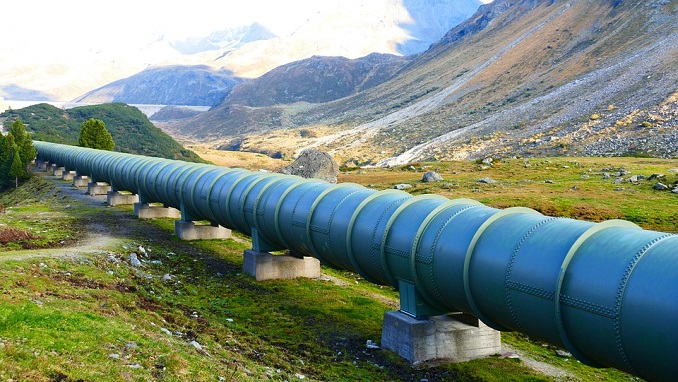 Belarusian state oil company Belneftekhim said Tuesday a full clean-up of the 1 million b/d Druzhba pipeline is likely to require "several months of hard work," Vedomosti reported. The company expects clean crude from Russia to reach its Mozyr refinery on May 4 at earliest.
Last week, European refineries using the Druzhba pipeline suspended imports after by Russian company Transneft contaminated the pipeline with a shipment of dirty crude containing extremely high levels of corrosive organic chlorides. The Mozyr refinery first reported about the problem on April 18.
The arrival of oil on Belarusian territory is expected no earlier than late Thursday, Belneftekhim said in a statement. This means it will reach the Mozyr Refinery "no earlier than Saturday," the company said.
Negotiations with Moscow over Belneftekhim's oil supply will continue, one of its deputy chairmen, Vladimir Sizov, told Reuters as he left talks at the Russian Energy Ministry on Monday.
Belarus is a key transit country for the Druzhba pipeline. The route splits into the northern branch (to deliver crude to Poland and Germany) and the southern branch (to Ukraine, Slovakia, the Czech Republic, Hungary and Croatia) near Mozyr.
Belneftekhim also said that the next stage of the so-called road map developed to deal with the crisis envisages that around 50,000 metric tons (mt) of contaminated crude will be removed from the Russian section of Druzhba into storage tanks at the Unecha pumping station.
Simultaneously, over 120,000 mt of contaminated crude will be removed from the Belarusian section of the pipeline into Mozyr's storage tanks.