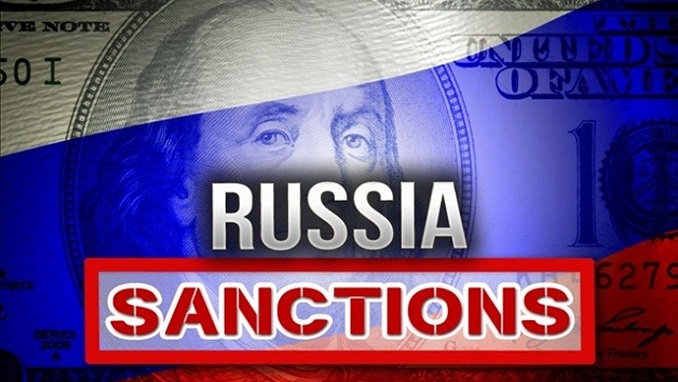 Broad economic measures by Washington against Russia are not in the interests of the United States itself, so American sanctions against Moscow will remain targeted, the President of the American Chamber of Commerce (AmCham) in Russia Alexis Rodzianko said on Wednesday, according to Sputnik.
The remarks were made at a conference named "Russia-U.S. Economic Cooperation in Turbulent Times," which is held jointly by the Valdai Discussion Club and the Russian Union of Industrialists and Entrepreneurs (RSPP) with participation of the U.S.-Russia Business Council in Moscow.
"Sanctions … will not go away quickly. The very tendency is very strong … It is a political wave, so one should expect more [sanctions] until this way subsides … It would be targeted sanctions, they will not be absolute. Nobody wants it, and nobody can afford them, not even the United States. Pushing the country to abandon using the dollar is not in the interest of the United States. Banning securities trading is not in the interest of the United States," Rodzianko said.
According to him, Russia remains a rather attractive market despite sanctions.
"Russia is an interesting market, it is a large market. Over the past years, the country has managed to improve the balance due to sanctions and pressure. It is a country with big reserves, with very low debt both state and corporate. It is a country with a rather high income per capita. It is a country which should be two-three times richer. That is why Russia's potential is big, and no businessman, even an American one, will ignore this," Rodzianko added.
He stressed, however, that Russia should take further efforts to improve the investment climate.