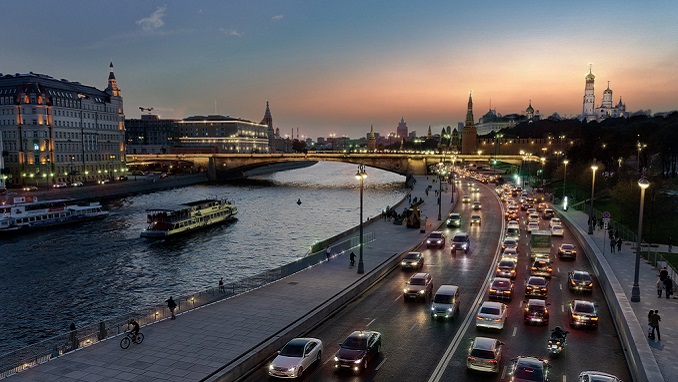 The implementation of an ongoing national digital economy program in Russia may need slightly above 1 trillion rubles ($15 billion) until 2024, the country's Deputy Prime Minister Maxim Akimov told TASS news agency on Tuesday.
"I think the case in point can be the amount over 1 trillion rubles ($15 billion) for the five coming years, considering that we are going through this season (2018) within the scope of the existing budget," the official said.
"Discussions are underway in the government and will continue during the budget cycle. We will determine and present the exact amount," Akimov said.
Funds will be largely spent in such areas as information infrastructure, HR and education, and for the new line related to the digital public administration, he noted.
The program is part of a larger government project aimed at rebranding and modernizing the resource-based Russia economy.
Currently, only 3% of the total market cap of publicly traded companies in Russia are tech companies. That compares to 13% in China and 9% for the U.S. for internet-only companies like PayPal.
According to Forbes, Russia has a lot to move if it wants digital economy to become a more important part of business, providing the country can keep its best minds and best companies from leaving.
"Russia really has no tech leaders. Outside of Kaspersky Lab, in fact, Russia has little (if any) recognizable consumer brands doing business in an economy fast becoming dominated by 0's and 1's," Forbes wrote recently.