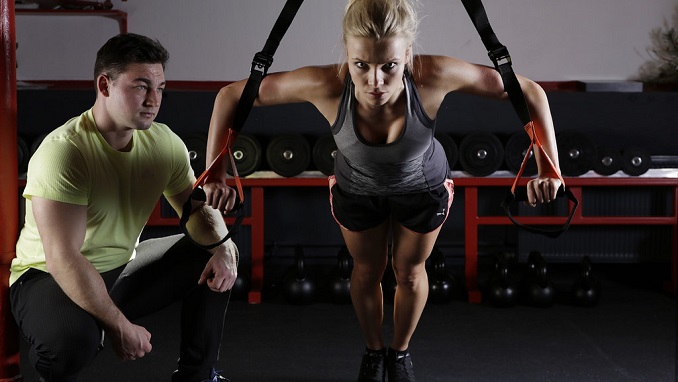 Amid growing interest in Russia for bouts organized by the Ultimate Fighting Championship's (UFC), involving such famed fighters as Conor McGregor and Khabib Nurmagomedov, the global organization plans to set up its own network of fitness clubs in the country – UFC Gym, Kommersant reports.  
The project will be implemented with a Russian partner, Russian Fitness Group, which obtained exclusive rights for the brand, a source familiar with the deal told the newspaper.  
A representative of the Russian Direct Investment Fund, which owns 22.5% in the Russian Fitness Group and is participating in the development of UFC Russia, confirmed the report. The chief executive of World Class fitness clubs network (part of Russian Fitness Group) Nikolai Pryanishnikov noted that the deal has been signed for 10 years and can be extended for the same period.
In the coming decade, some 5.5 billion rubles ($86 million) could be invested in developing UFC Gym in Russia, the companies said. The Russian Fitness Group plans to build a total of 55 UFC Gym clubs in the country. UFC Gym is a subsidiary of UFC, an international organizer of mixed martial arts bouts. These fitness clubs have an octagon for fights in the UFC format, equipment for weightlifting exercises, cardio training and boxing.
According to Pryanishnikov, the first UFC Gym club is due to be opened in Moscow in 2019 in a signature format. There has been a growing interest in mixed martial arts clubs, a Territory of Fitness representative told the paper. This sport is popular among clients aged between 20 and 35. Soon, a tournament in Moscow will be held under the UFC brand, which is expected to attract more clients, he noted.