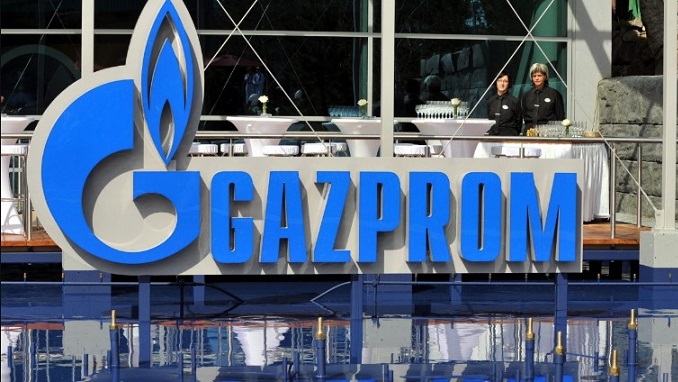 The demand for Russian gas to be pumped into European underground storage facilities will be significantly lower than in previous years, state-run gas giant Gazprom has said, attributing the trend to warm weather.
European consumers traditionally begin filling their storages with gas in early spring. The monopoly started such supplies on March 5 and by April 15, it had pumped 1.4 billion cubic meters of gas, and the overall volume of its gas in Europe's storages grew to 6.4 billion cubic meters, the company said.
Currently, the needs of European underground storage facilities are satisfied, Vedomosti wrote. As of March 22, this volume came to 38.2 billion cubic meters, a record amount over the past seven years, the company said, citing data by the Gas Infrastructure Europe association. This is double of what was seen in 2017, Gazprom said.
According to Sergey Komlev, Head of the Contract Structuring and Pricing Directorate of Gazprom Export, this year is going to be tough for the company. In the first three months of 2019, the monopoly supplied nearly 57 billion cubic meters of gas to the European market, which is 9% less than the same period last year.
In general, Europe's gas consumption in 2018 decreased by 3.4% to 550 billion cubic meters, Komlev said, noting that this was the first such decline after three years of growth. Aside from warm weather, he also pointed to the growing supplies of liquefied natural gas to the European market as a reason for the trend.