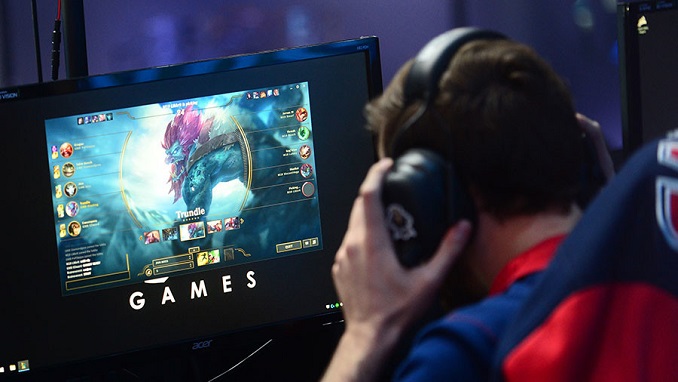 The founders of game development company Playrix, brothers Igor and Dmitry Bukhman, have been added to Bloomberg's index of billionaires after their wealth was estimated at $1.4 billion. The agency notes that previously, the brothers did not appear in such ratings.
According to Igor Bukhman, he and his brother started developing games in 2001, when they lived in the Russian city of Vologda. In a recent interview with Vc.ru, Dmitry Bukhman said that he and his brother worked for four years from their parents' home. After Igor graduated from university, they registered a legal entity. According to Igor, at that time, the brothers were already earning a few thousand dollars a month.
Playrix was founded in 2004. Initially, it specialized in computer games but later switched to free-to-play games for smartphones and tablets.
In particular, the company has released Homescapes, Gardenscapes, Fishdom, and Township. Purchases within applications bring the bulk of Playrix earnings, Dmitry Bukhman told the agency.
Currently, Playrix has about 1.1 thousand employees, and its head office is located in Ireland.
While Playrix hasn't introduced a new title since 2017, the company recently acquired several gaming studios to expand into new genres, Igor said, declining to disclose which studios until it releases games developed by them later this year.
The brothers' goal, for now, is to become a "top-tier gaming company" that rivals Activision Blizzard and Electronic Arts in the West, and NetEase Inc. and Tencent in China, Igor said.
"We want to grow as big as they are, using developer talent from our region – the former USSR and Eastern Europe," he said.
There's no magic number that would compel the Bukhmans to sell the company because they say money is secondary to doing what they love.
"Some may think that when you have a lot of money, everything becomes different and more interesting, you start doing different things," Dmitry said. "But no. We just keep working."