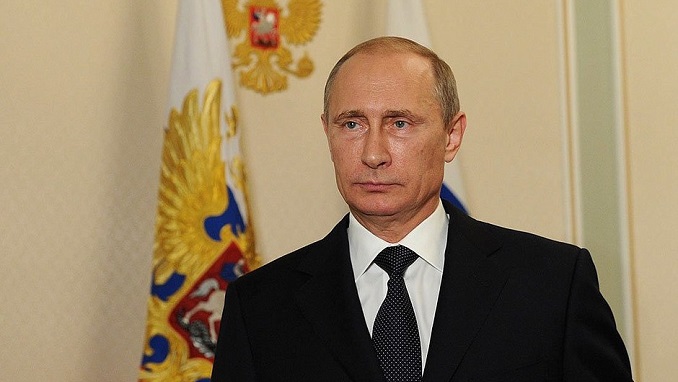 Representatives of 16 of Russia's biggest companies will meet with Russian President Vladimir Putin and French businessmen on Thursday, the head of the Franco-Russian Commerce and Industry Chamber (CCIFR), Pavel Shinsky, told TASS news agency.
"A total of 16 companies will participate. They are the biggest investors into Russia, and, basically, those companies are among France's largest public companies. Among other things, the participants include Total, Air Liquide and Renault, as well as Auchan and Leroy Merlin. Together, Auchan and Leroy Merlin are the biggest foreign employer in Russia," Shinsky said.
The businessman said it will be the third meeting in this format. Traditionally, during such talks, the companies inform the president about the difficulties they face while doing business in Russia. The president and the government subsequently make decisions, whenever possible, intended to boost French investment in Russia.
According to Shinsky, French businessmen are concerned about the present-day investment climate in Russia, including the negative effects of the Michael Calvey case. The Franco-Russian Commerce and Industry Chamber, together with other business organizations, has repeatedly warned that the case may worsen the country's investment climate.
The official said that the issue of softer pretrial custody terms for Baring Vostok top managers, including French citizen Philippe Delpal, could be raised during the meeting in this or that form.
"I think that this issue will also be raised. Possibly, not during the collective meeting itself, but on the sidelines of it. This [the Baring Vostok case] has triggered a very negative public response. None of the French entrepreneurs is now feeling comfortable. The Baring Vostok case came as a shock not only to the local business community but to the international one as well," Shinsky said.