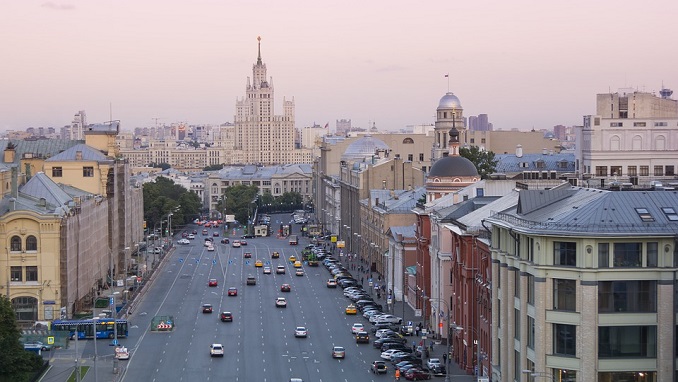 Ukraine's government has terminated the economic cooperation program with Russia after a respective decision was taken at a meeting of cabinet ministers on Wednesday, Prime Minister Vladimir Groysman said, according to Ukrinform.
Moscow and Kiev approved the economic cooperation program until 2020, which envisions partnership in trade, transport, tourism, social and humanitarian areas, back in 2011.
Earlier Ukraine's PM said that as Kiev is retargeting the country's economy and boosting exports to the European Union and other countries, the program should be terminated.
A government statement notes that since the end of 2015, Russian has consistently engaged in trade and transit aggression against Ukraine, in particular, by unilaterally terminating the free trade agreement as part of the CIS for Ukraine, in connection with which products originating from Ukraine are subject to import duties in the number of rates of the single customs tariff of the EAEU.
Russia also introduced a ban on imports of certain types of agricultural products, raw materials, and foodstuffs, including those originating from Ukraine, and blocked the transit of Ukrainian goods through Russian territory.
The ministry added that the need to halt the Ukrainian-Russian economic cooperation program was supported at a meeting on December 28, 2017, by members of the working group on monitoring trade relations with Russia, which was set up at the Council for International Trade.
The economic cooperation program with Russia was signed on July 7, 2011, in Moscow. The document was to expire in 2020.
Russia-Ukraine relationships have deteriorated since 2014 and Moscow's occupation of Crimea, which triggered a range of EU and U.S. economic and political sanctions against Russia.