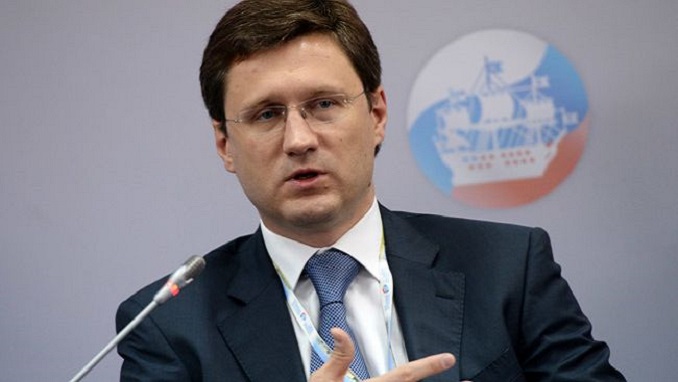 Russia's energy minister Alexander Novak said on Tuesday that his country plans to cut its oil output by at least 50,000 to 60,000 barrels per day (bpd) in January, Reuters reports.
The figure is much below Russia's 228,000 bpd target under a global production deal Russia reached with OPEC and other producers last week.
Novak also said that the group of oil producing countries maintains its target to keep global stocks at around the five-year average under the new deal, agreed last week in Vienna.
Last Friday, OPEC and 10 non-OPEC countries led by Russia agreed to reduce combined output by 1.2 million bpd, with the new six-month deal effective from January. OPEC will cut 800,000 bpd, or 2.5% of production for each member, with non-OPEC partners reducing production by 400,000 bpd, or 2%.
The January move by Russian producers would mean the country's oil output coming in at around 11.35 million bpd next month, off the post-Soviet-record high of 11.41 million bpd reached in October and down from 11.37 million bpd last month.
Russia committed to reducing output step by step, as freezing winter temperatures in the country make a rapid reduction impractical. October's production levels will be used as the baseline for the cuts.
Global producers are looking to prop up oil prices that plummeted below $60 per barrel from a four-year high above $85 hit in October on oversupply worries.