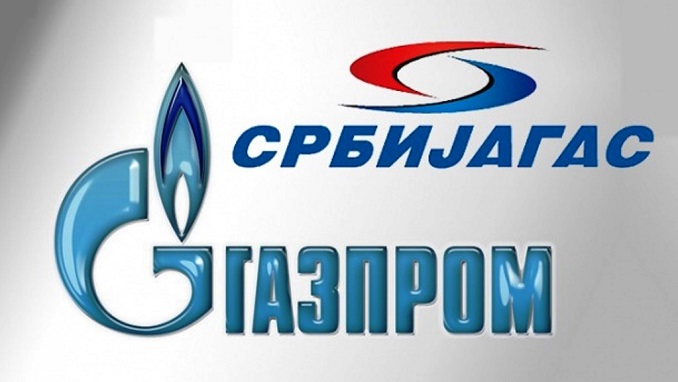 The head of Serbia's national gas monopoly Srbijagas said he hopes the construction of the country's section of the TurkStream pipeline for transit of Russian natural gas to Europe will begin in March next year, Danas reports.
"Srbijagas is already in contacts with companies which build 1,000 km of pipelines annually and the construction in Serbia is expected to start between March 1 and 15, 2019," Bajatovic said in an interview with Serbian TV Prva.
He added that the United States is "pressuring" Serbia over the planned Gazprom move, without elaborating.
TurkStream is part of Moscow's efforts to bypass Ukraine as a gas transit route to Europe, which imports around a third of its gas needs from Gazprom. Construction of its offshore part was completed last month.
Construction works on the Serbian section are expected to take seven to eight months to complete, Bajatovic said. Last month, the minister said Serbia has applied for the construction of the pipeline section on its territory with the European Energy Community, with expected response coming within 60 days.
Srbijagas is currently in talks with a number of banks on options for financing the project, which will most likely be carried out by a syndicate of commercial lenders, Bajatovic said.
Russia's Gazprom plans to build a string of TurkStream for transit of gas to Europe from Turkey via Bulgaria, Serbia, Hungary and Slovakia.
TurkStream, stretching 930 km across the Black Sea from Russia to Turkey, will consist of two parallel strings with an annual throughput capacity of 15.75 billion cubic meters of gas each. One string is intended for consumers in Turkey, while the second will carry gas to customers in Europe.