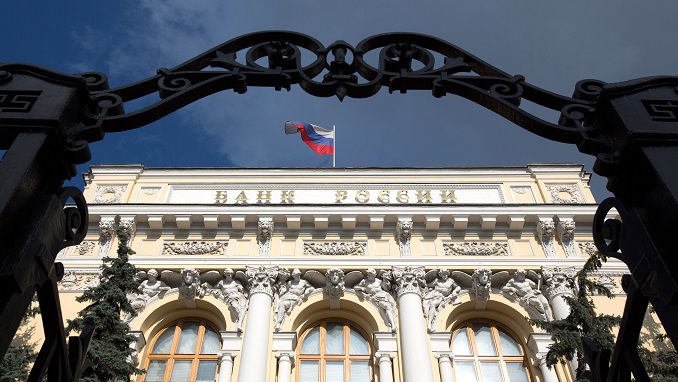 Russian banks account for a large part of the investment in Ireland's special-purpose entities (SPE), a class of unregulated structure used to raise funds, The Irish independent writes citing a new report by the country's central bank.
The Central Bank reports show that SPEs only paid €128 million of tax in Ireland in 2017, equivalent to less than 0.02 percent of the value of their assets. Professional service firms, however, would be liable for tax on fees they receive, the report says.
A broad class of Irish SPEs called "other SPEs" make up a market worth €269 billion ($306 billion). Within this non-securitisation SPE category, the main Irish users are multi-nationals with a base in the country and Irish-resident funds, the research found.
While assets in Irish SPEs typically have little to do with the domestic economy, the Central Bank has claimed it is at the forefront in terms of seeking to shine a light on this darkest part of the so-called shadow banking, or non-banking financial activities.
Russian banks accounted for 7.7% of the second class of SPEs, the biggest class of user, according to the central bank's research. Russian corporations make up almost as big a share of the market. The UK as a whole is actually a greater user of the Irish SPEs, accounting for almost 25% of the market – mainly financial institutions that are not banks. Similarly, about 20% of the market is made up of U.S. entities – though again banks make up a small element of the U.S. involvement.
Investment in vehicles linked to Russian lenders is generally considered risky in Ireland after banks such as Tatfondbank and Vneshprombank ran into trouble.
Section 110 of Ireland's tax laws was introduced in 1997 to encourage companies to set up SPEs and make Ireland a global financing and fundraising hub. It has turned the country into one of the world's main locations for such financing activities.