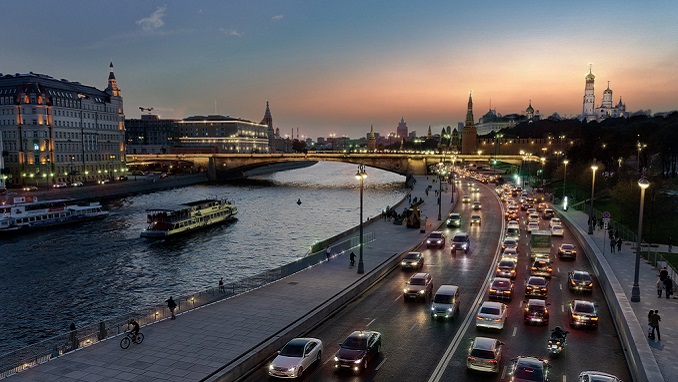 The Russian insurance business sector  exceeded not only the similar indication for the year 2020, but also the "pre-coronavirus" 2019, the Central Bank noted, according to data from the first half of 2021, Kommersant  writes. Total market turnover amounted to 894 billion rubles, with a 21 per cent growth of six months by 2020, according to the statistics for the first half of the year.
Relevance of economic activity, substantial rise in the loan of persons with associated insurance risk, and inflationary development in costs for insurance goods are the cause for this increase in the Institute of Insurance of the Russian Union of Insurers (ARIA).
The life insurance sectors (+56 billion rubles) and the accidents and illnesses insurance sector (+45.22 billion rubles) contributed two thirds of the premium increase. In the hull insurance sector (+ 18 percent – up to 36,7 thousand rubles), the highest rise in the average premium of assurers was compared to the indicators of the previous year.
This was caused by price increase on the automobile market. The average insurance cost in OSAGO increased by just 2%. (up to 5.6 thousand rubles). The ARIA adds that price increase is much lower than inflation for obligatory vehicle liability insurance, which is currently 6,5%, according to the Central Bank.
Customers' insurance payments also rose by 29.6% in the first half of the year (to 384.5 billion rubles). The financial results of the market participants have been rectified by an increase in payments and by decreases in revenue from investing operations, as anticipated.
"This fall is the result of a decrease in revenue following deductions of spending from foreign exchange transactions as a result of negative reassessment of foreign currency assets during the first half of 2021 and high revenues in this class against a backdrop of rubble weakened in the same period of the past year," the regulatory authority notes.
Insurers' overall profit fell 20 percent and at the end of the first half of the year amounted to 121 billion rubles. Equity returns have fallen to 24.2 percent – but are still high by the Central Bank. The ARIA head, Igor Yurgens, adds that the outcomes of the first half of the year show that optimistic scenarios have been implemented throughout the year.
Nikolai Galushin, head of the insurance broker, said that 55% of the costs are banking and obligatory. Companies should create insurance on the market, in order to prevent banks from becoming annexed to it.