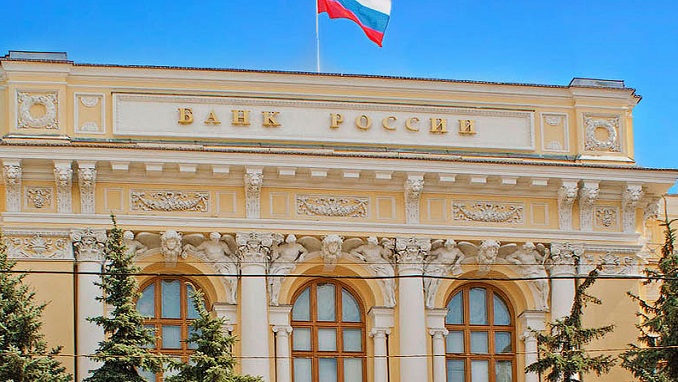 At its Board of Directors meeting on September 10, Russia's Central Bank will make a decision on the main interest rate. The Central Bank would not maintain the current rate, according to Vedomosti, citing experts from major financial organizations. More than half of the experts polled anticipate the Fed to increase the benchmark rate by 0.5 percentage point to 7%. Analysts believe the move is feasible owing to the need to control increasing costs.
"Under the present circumstances, the regulator will almost certainly continue to limit money supply by raising the key rate," Home Credit bank analyst Stanislav Duzhinsky said. A major rate hike would assist to limit potential inflation and transition to a looser monetary policy in the future when price rise slows, according to the expert.
Inflationary pressures, according to Sovcombank Chief Analyst Mikhail Vasilyev, will stay strong in the near run. 
Other factors will play a role, in addition to high food and commodity prices on international exchanges, such as catch-up demand amid easing coronavirus restrictions, interruptions in supply chains because of the pandemic, global chip shortages and high container shipping rates, as well as the activities of developing countries' central banks that increase the global money supply.
Gleb Sorokin, investment head of MTS Bank, stated that the expectations for a worldwide economic recovery are another major driver fueling inflation. Given the circumstances, he believes the Central Bank would likely tighten its monetary policy to avoid inflationary pressures from growing.
Experts think that tightening monetary policy will allow for a cooling of consumer and investment demand, resulting in a reduction in inflationary pressures on the economy.