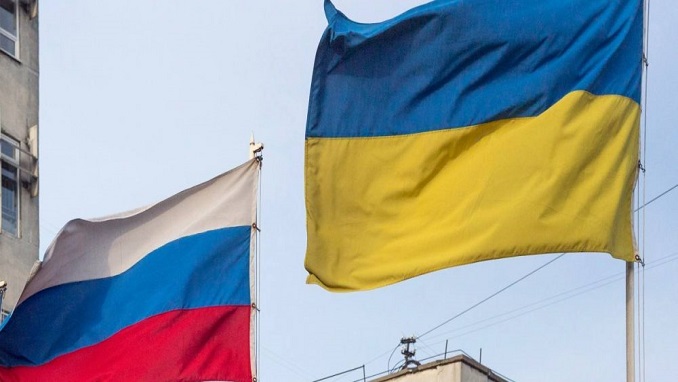 The market share of the Russian Federation in the structure of Ukrainian exports stands at 6.4% in 2019, an almost four-fold decrease since 2013, Ukrinform reported citing a government minister.
"In 2013, 23.7% of exports accounted for the Russian Federation. We reoriented our exports, and now the EU's share in the exports of goods is 42%, while the share of Russia is 6.4%. It continues to decrease," Stepan Kubiv, Ukraine's first vice prime minister and minister of economic development and trade, said at a government meeting on Wednesday.
According to him, almost 30% of Ukraine's exports go to Asian markets. The African market is also open, and there are plans to expand exports to the Latin American market.
"We held meetings, and we have clear plans for further development," Kubiv noted.
In parallel with export development, the country's business climate is improving, the minister said.
"Over the past three years, the Government held eight deregulation meetings and abolished nearly 1,300 obsolete, ineffective or illegal regulations," Kubiv added.
Ukraine and Russia have been in a de facto state of war since 2014, when Moscow unilaterally decided to annex the Crimea Peninsula from Ukraine and stirred rebellion in the Donbas region, populated by a sizeable Russian minority. The development marked a beginning of a decline in economic relations between the two countries, which up to that moment shared a strong trade partnership.
In response to the Crimea annexation, the U.S. and the EU responded with economic and diplomatic sanctions on Russia which are still in force today.