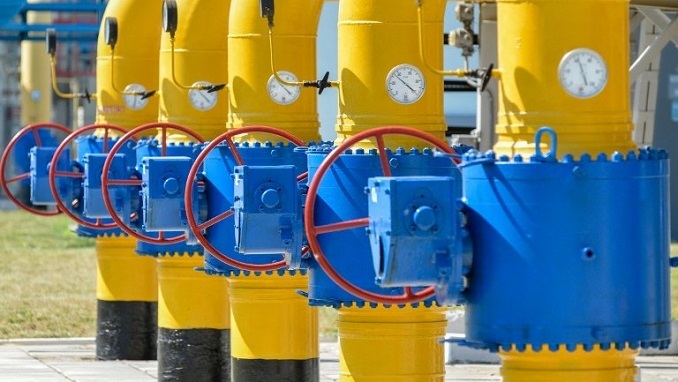 Ukraine made an offer to the European Union (EU) to store up to 10 billion cubic meters in Ukrainian underground gas storage facilities (UGS), Russian media reported.
European companies will be able to store strategic gas reserves in these UGS facilities for a long time, the head of "Ukrtransgaz" Sergei Pereloma said.
"Together with colleagues from several government departments, we have already begun work on the implementation of this strategy," Pereloma said on his Facebook page.
Meanwhile, Gazprom will build several UGS facilities in Russia. In 2024, the company will begin construction of UGS facilities in Tatarstan and the Kurgan Region, said the head of Gazprom UGS, Igor Safonov, in an interview with the corporate magazine Gazprom.
All large Soviet UGS facilities remained after the collapse of the USSR in Ukraine. "Let's start work … on the Arbuzov UGS facility in Tatarstan. This "subway" will operate in water-bearing structures.
According to the plan, construction should begin in 2024, the commissioning of the first stage is scheduled for 2027, Safonov said.
In general, the level of gas reserves in European UGS facilities reached 75.05% by October 2, which is 14.9% lower than the average for the last five years.