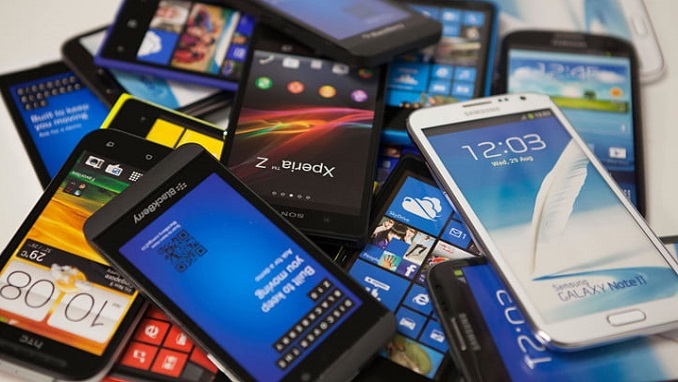 The Rostec Structures's  AYYA T1 smartphone is currently available for purchase at M.Video and Eldorado shops. Customers will pay 19,000 rubles for the state corporation's gadget, Vedomosti writes.
AYYA T1 is a Smartecosystem firm development that is part of the Rostec Research Institute "Scale." The smartphone is powered by an eight-core MediaTek Helio P70 processor and runs Android 11. The device has a 6.5-inch screen with a refresh rate of 60 frames per second and 4 GB of RAM. It is currently available in two colors: black and green.
Now, only software that is legally required to be preloaded on Russian smartphones is available. According to Smartecosystem executives, it is intended to put a Russian operating system and a CPU on it in the future. The Skif processors of the Elvis Scientific and Production Center in Zelenograd are the major contenders for the title of indigenous smartphone hardware base. The AYYA T1 "is intended for private communication and precludes the acquisition of personal data" – the microphone and camera are disabled to avoid leaks in the device.
According to the publication's sources, the Scientific Research Institute "Scale" will provide 500 models of Ministry of Defense cellphones this year, but deliveries might increase to 500,000 units in the future.
Last year, Mobile Inform Group, a mobile device developer, and Aeronautical and Information Systems, a part of Rostec, announced a collaboration to provide safe smartphones and tablets for the business sector. Rostec's initial investment in the project was projected to be 1 billion rubles.