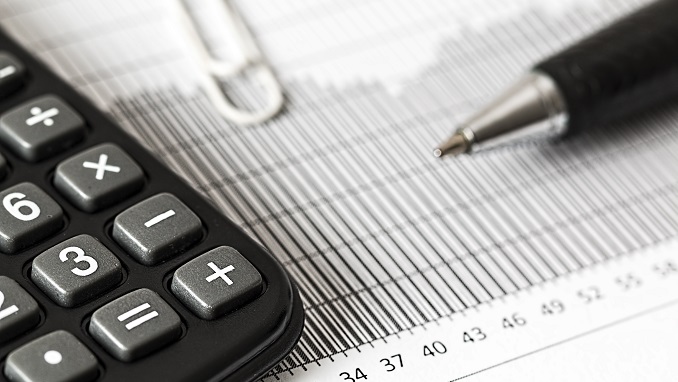 According to the most recent RosStat numbers, Russia's jobless rate decreased to 5.2 percent, its sixth straight month of decline since peaking at 6.4 percent in August last year.
At the present rate, unemployment should fall below 5% in the next two months, returning to pre-crisis levels, bne IntelliNews reports.
According to presidential adviser Maxim Oreshkin, who spoke at the "New Knowledge" symposium in Russia, one million new jobs were generated in March, and the labor market has returned to pre-coronavirus (COVID-19) levels in 17 of 85 Russian regions, Prime Minister Mikhail Mishustin stated on May 12.
In 2019, unemployment decreased to post-Soviet lows and was near to the residual minimum, reaching a contemporary all-time low of 4.3 percent in August.
However, with the oil price shock in March 2020, which resulted in a sharp depreciation of the ruble, and the outbreak of the coronavirus (COVID-19) pandemic, unemployment skyrocketed as businesses slashed expenses, reaching 5.8% in April and gradually climbing over the next five months.
When the lockdown was lifted in the autumn, unemployment began to decline again, and this trend accelerated once the vaccinations were introduced in November.
After falling in the first two months of this year, the Russian economy reached bottom in February and expanded by 0.5 percent in March.
Similarly, the seasonally adjusted IHS Markit Russia Services Business Activity PMI index slowed marginally in April to 55.2, down from 55.8 in March, but is still far above the 50 no-change line as services recover. As demand improves, Markit's panelists indicated that they are beginning to employ again. The Russian economy's services sector was one of the most damaged by the blockade.
The Russian Federation's GDP is expected to expand by 2.9 percent in 2021, according to the Ministry of Economic Development, however this figure is subject to the implementation of the National Economic Development Plan and the pace with which COVID-19 immunization is completed. This year, Sber forecasts a 4% increase in growth.