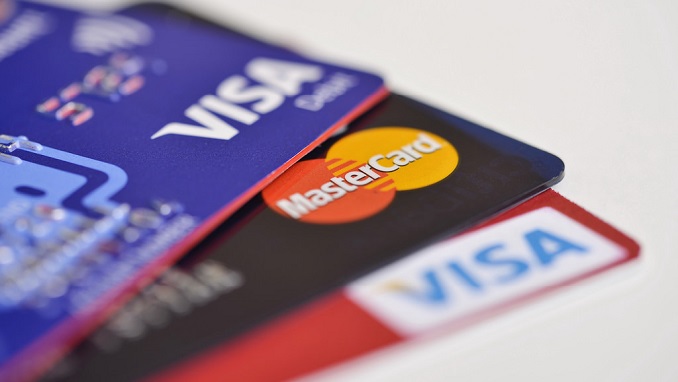 Russians began to actively use debit cards with overdraft in April: the debt on such "plastic" for the year grew 3.4 times, and the number – 2.8 times, according to RIA Novosti, citing the credit bureau Equifax.
Banks offer overdraft cards, which the customer can use as his own cash, withdrawing in full or in part at an ATM or paying in stores, resulting in an overdraft debt. The resultant debt is paid off with the following receipt on the card. This form of borrowing has grown less common as credit cards have become more widely available.
Russian banks raised the issuing of overdraft debit cards by 2.8 times in yearly terms last month, according to Equifax, reaching 18.4 thousand units. In mid-spring, the overdraft limit was also raised by a quarter, to 34.8 thousand rubles.
As a consequence, the amount owed on credit cards with overdraft climbed by 3.4 times, reaching 639.5 billion rubles.