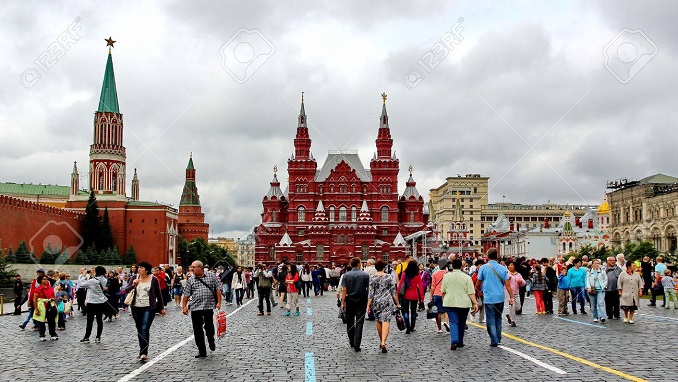 According to the anti-coronavirus crisis center, the number of cases of coronavirus in Moscow has increased by 3,719 in the preceding day, reaching a new high since May 14, bringing the overall caseload to 1,177,356 since the outbreak began.
The number of coronavirus cases in Moscow increased by 0.32 percent in comparison to the previous year. 3,241 instances had been reported the day before, TASS reports.
The Russian capital has registered 59 COVID-19 deaths in the previous 24 hours, increasing the overall death toll to 20,060.
Over the course of the day, 2,547 patients were released from hospitals. COVID-19 patients have recovered in a total of 1,060,588 cases since the outbreak began. In the capital, 96,708 patients are now undergoing treatment.