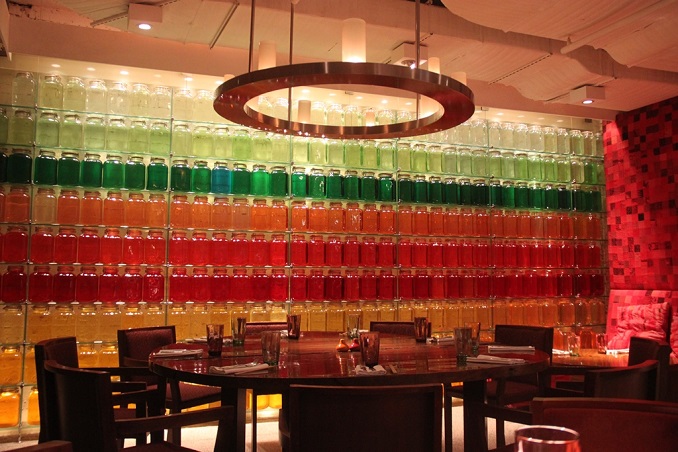 About 40% of the restaurant and hotel business in Moscow may be transferred to new owners due to the consequences of the coronavirus pandemic, the Moscow Commissioner for the Protection of the Rights of Entrepreneurs Tatyana Mineeva told TASS on Wednesday.
"If we talk about the hospitality industry, in particular the restaurant and hotel business, it is expected that up to 40% of the business will not survive. It doesn't mean that it will die off, it just means that the current owners will not be able to continue with it. For example, in shopping centers restaurants can go to the owners of these shopping malls," she said.
This forecast is due to the fact that the demand expected by restaurateurs after lifting restrictive measures was not too high and would not allow compensating for losses, the business ombudswoman explained, TASS informed.
In addition, the owners of the opened summer verandas understand that this does not bring high earnings. "They tried to open, but at the end of the year they are likely to close. The mood of entrepreneurs is as such," she added.
The hotel business in Moscow is seeing the closure of small hotels due to the lack of guests and the loss of foreign tourists due to the closure of borders between the Russian Federation and a number of countries, Mineeva noted. She added that she did not rule out that such changes in the hospitality industry could lead to a decrease in the quality of services provided by the new owners.