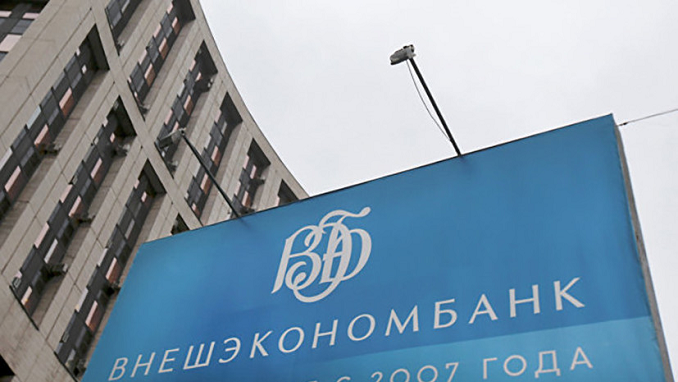 State Development Corporation VEB.RF redeemed its Eurobonds Series 1 issue on July 9, 2020.
The Eurobonds for a nominal amount of US$1600 mn were issued on the Irish Stock Exchange in 2010 with a ten-year maturity period and an annual coupon rate of 6.902%.
The redemption of the Eurobond issue and coupon payments were executed in full and in accordance with the terms of the prospectus.
Irish Stock Exchange cancelled listing of Eurobonds Series 1 with effect from 9th July 2020.