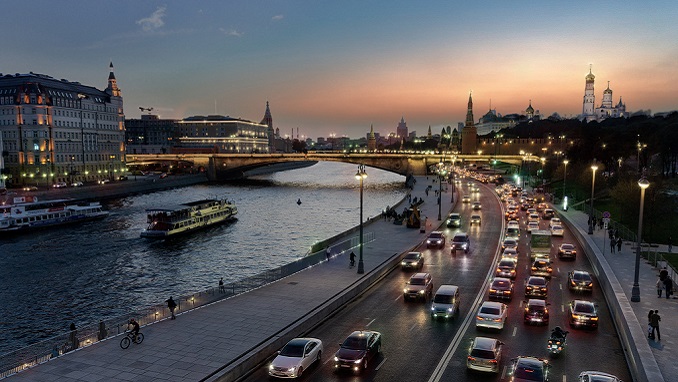 Russia sits at the bottom of the list of emerging markets in foreign direct investment (FDI), which accounted for only 0.2 percent of the country's gross domestic product (GDP) from 2015 to 2018, RBC reported citing the U.S.-based Institute of International Finance (IIF).
The Institute's figures exclude reinvested earnings to focus on "real" GDP.
"Reinvestment is not the flow of capital, and in some cases may reflect restrictions on the repatriation of profits from the country of investment to the country of the investor," an IIF report said.
The figure of 0.2 percent puts Russia below Nigeria with 0.3 percent, Venezuela with 0.5 percent and Ukraine with 2.7 percent. Taking reinvestment into account would have raised the FDI calculation to 1.5 percent of GDP — higher than Saudi Arabia, Nigeria, South Korea, South Africa, and Venezuela, RBC writes.
"For Russia, the key issue is the sanctions, although other factors are also investor perception that the investment climate is poor and low growth potential," says IIF deputy chief economist Elina Rybakova.
For most of the 2000s, FDI inflows came from investors looking to gain access to the large and growing Russian consumer market. But falling energy prices and the Kremlin's adoption of more cautious macroeconomic policies slowed consumption-driven growth, Rybakova added.
The Bank of Russia said last month that foreign direct investment in the non-financial sector last year declined by $6.5 billion, making 2018 the worst year yet in this segment. Foreign investors who participated in the capital of Russian companies withdrew $22.4 billion last year, while the volume of newly received investment amounted to only $15.9 billion, more than two times less than the average figure for the previous ten years, the regulator said.