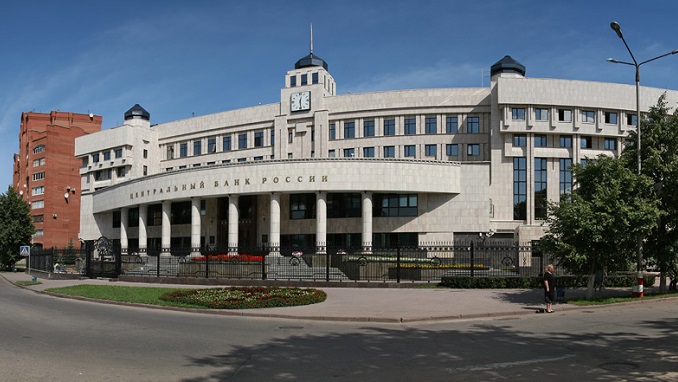 Foreign direct investment in Russia in the non-financial sector in 2018 declined by $6.5 billion, data released by the country's Central Bank shows, according to RBC. This is the lowest FDI net inflow since 1997, the news outlet notes.
Foreign investors who participated in the capital of Russian companies withdrew $22.4 billion last year, while the volume of newly received investment amounted to only $15.9 billion, more than two times less than the average figure for the previous ten years, the Bank of Russia data reveals.
The bad result of 2018 is largely due to the low volume of new revenues, says Natalia Orlova, chief economist at Alfa Bank.
"Significant capital flight is combined with a declining inflow. This decline began in 2017, and in 2018 it showed up more strongly. If earlier many companies perceived the weakening of the course and the crisis in the economy as an opportunity to increase their presence in the market and increase the competitiveness of their products, now the effects of sanctions friction are observed," Orlova says.
The balance of participation in capital (proceeds minus withdrawals) became negative for the first time since 2015. For comparison, in 2016 the inflow on foreign investments in companies' capital amounted to $18.2 billion, and in 2017 – $9.7 billion.
This indicator was in the negative zone only three times in the past 20 years: in 2003 (minus $2,1 billion), 2012 (minus $866 million) and in 2015 (minus $445 million).
In March, Bloomberg calculated the total value of assets withdrawn from Russia in the period from 1994 to 2018 at $750 billion.