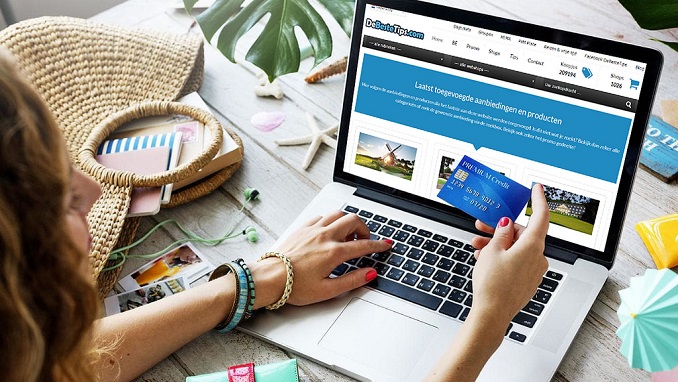 The share of Russia's Internet market in the country's GDP is growing rapidly and today stands at around 4%, a presidential administration official said on Monday, according to state-run news agency TASS.
"In Russia, the share of Internet companies is already about 4% of GDP, this share will grow rapidly, since the Internet economy zone is growing several times faster than any other spheres," First Deputy Chief of Staff of the Presidential Executive Office Sergey Kiriyenko said in a speech at the tenth Russian Internet Governance Forum (RIGF-2019).
According to him, this makes regulation of the Internet by states as well as the international community "inevitable."
The official added that the Russian market is open to global Internet companies, but they must not break the rules of competition.
"Our market is open, there are no barriers, and there never will be, but we assume that all large foreign companies entering our market must undertake not to break competition, not to use their advantages or certain elements of a monopoly provisions to limit competition from Russian companies. In this situation, we will have to support our companies and protect them," he said.
According to Kiriyenko, Internet giants coming to other countries should take into account the country's cultural, moral and moral aspects, comply with the law and "pay taxes where profits are made."
He also noted that Russian Internet companies should not interfere with the development of startups.
"We will build a state policy in this area so that our own national champions do not use their monopolistic position to limit the competitiveness of smaller developing companies," Kiriyenko said.