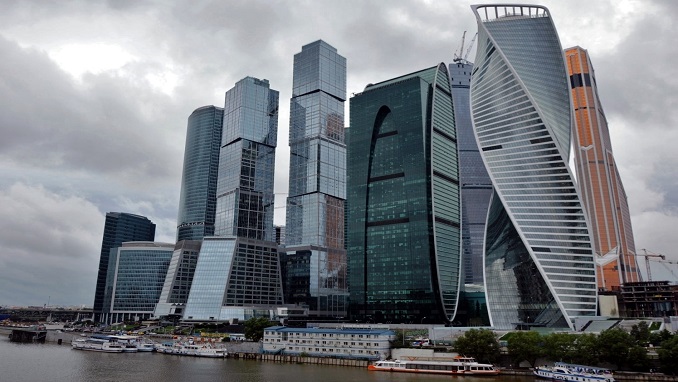 The ongoing trade war between the United States and China benefits mainly developing Asian states, a study by the Asian Development Bank (ADB) reveals, according to Vedomosti.
The standoff between the world's two largest economies is changing global supply routes, allowing Asian countries to increase supplies to the U.S. market, the study says. Russia also has chances to boost its agricultural exports to China, according to the bank's analysts.
In the first half of 2019, developing countries in Asia increased their annual export to the U.S. by 10%, despite a 12% decline in supplies from China. Yasuyuki Sawada, ADB's chief economist, says that the White House's tariffs on China's goods have affected its exports, but a positive trend like trade redistribution is also visible.
"Trade wars do not put an end to global trade. They can affect goods and services for some time, create obstacles on their way, but by the same token, they may open up new opportunities for other players. One needs to figure out how to see not only political risks in trade wars, but also economic benefits from trade wars, and opportunities for entering new markets," the chief of the Astana International Financial Center (AIFC), Kairat Kelimbetov, told Vedomosti.
The current trade battle between the U.S. and China is advantageous for Russia and its agricultural sector, says Phosagro CEO Andrey Guryev, noting that this helps fertilizer manufacturers expand their business. China has slapped tariffs on U.S. farmers and compensates the declining imports by supplies from other countries, he explained. 
Russia is already exporting poultry to China and is gearing up to start selling pork. 
Meanwhile, Elena Sakhnova, an analyst at VTB Capital, warns that Russian manufacturers of agricultural products and fertilizers should not wager big stakes on the trade war in the long term.