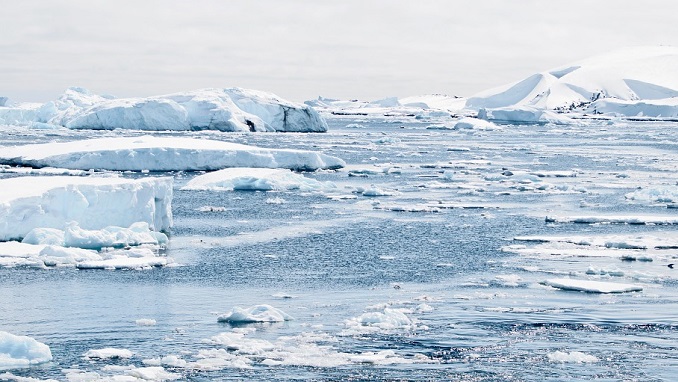 The Northern Sea Route will have no effect on the Arctic's climate since the fuel used will have as little influence on the region's ecosystem as possible, according to Russian Special Presidential Envoy for Climate Ruslan Edelgeriyev in an interview with Izvestia.
"The Northern Sea Route has little impact on the climate of the Arctic. The fact is that there is potential for emission reductions" he brought this up.
"There, we predominantly employ nuclear-powered boats, and the number of nuclear ships will increase. We have also reached an agreement on pollution monitoring, and the problem is under control. The fuel utilized there will have as low of an influence on the regional environment as feasible", Edelgeriyev said.
According to him, the expansion of the Northern Sea Route will have an impact on the investment climate. The Russian presidential envoy hoped that the route's commodities turnover would increase.
He said that a strategy had already been put in place to ensure that there were no fines or measures to discourage the usage of the Northern Sea Route.
"We hope – and there are already some initiatives and interested parties – that we will increase the capacity of the Northern Sea Route and work on improving related infrastructure facilities based on the most recent requirements and standards that are about to emerge," the Russian presidential envoy on climate said.
Furthermore, Edelgeriyev said that during the forthcoming international climate change conference in Glasgow, Moscow intends to address climate concerns that are "poison for the West" and would establish alliances with other nations.
"I'm not going to say which problems I'd want to put to a vote. They will be poisonous to the West, but they must exist as long as we are discussing climate change. There are certain important concerns that must be addressed and discussed ", the Russian presidential envoy went on to say.