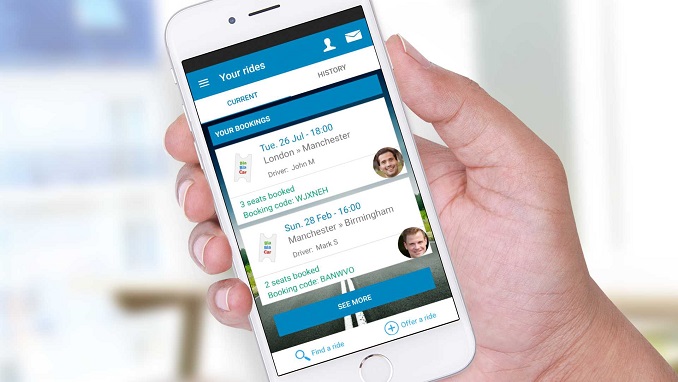 French ride-sharing company BlaBlaCar is aiming to expand into a new market segment with the acquisition of international bus ticketing platform Busfor, the business daily Kommersant reported, citing BlaBlaCar CEO Nicolas Bruisson and Busfor co-founder Ilya Yekushevsky.
A deal would mark an important step toward the consolidation and digitization of the bus ticketing market in Russia and other countries where BlaBlaCar and Busfor would operate jointly. The French carpooling giant said last year that its Russian business has overtaken the company's France operation and is now the company's biggest market.
The deal, which is still subject to regulatory approval, could be completed in the fourth quarter of 2019. The terms of the agreement have not been disclosed, but Kommersant quoted unnamed industry insiders as saying a no-money transaction is a possibility, with Busfor's shareholders receiving a stake in the French company.
BlaBlaCar entered the Russian and Ukrainian markets in 2014 through the Ukrainian site Podorozhniki. The ride-sharing group asserted its leadership in Russia last year with the acquisition of BeepCar, a competing carpooling service run by Mail.ru Group. In early 2019, BlaBlaCar began publishing bus ride offers on its Russian platform.
The bus transportation market in Eastern Europe and the former Soviet Union is worth $9 billion a year, and online ticket sales accounted for just 2%-5% of the total in 2018. Busfor believes online sales will grow to 30% of transactions by 2022, and aims to control a third of this volume.