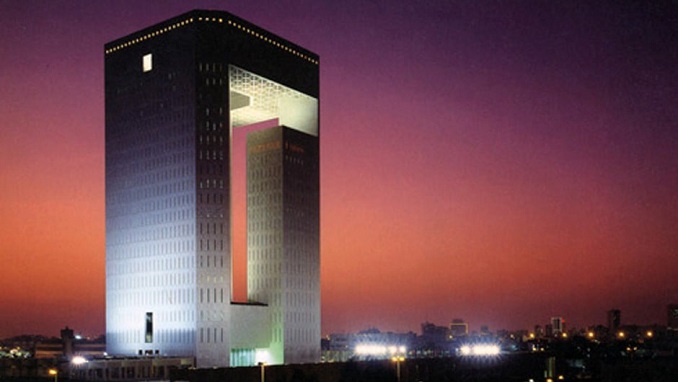 Russia's government-owned development bank Vnesheconombank (VEB) and the Saudi Arabia-based Islamic Development Bank (IDB) will create a partnership financing fund "based on the principles of Islamic funding," VEB said in a statement.
According to the bank's press department, Chairman Sergey Gorkov has made the announcement about the deal at the International Economic Summit "Russia-Islamic world: KazanSummit 2018" this weekend.
The joint contribution of the two banks will reach up to $100 million. They also plan to attract third-party investors. One of the fund's priorities is to "facilitate attracting investment in Russian economy and financing of Russia's high tech," the statement read.
"The Middle East and Southeast Asia is a strategic cooperation line for Vnesheconombank. Apart from traditional vectors of work, we also actively advance collaboration in advanced technologies. For instance, we develop blockchain solutions together with Dubai," Gorkov noted.
In the immediate future, Vnesheconombank plans to open an office in UAE capital Abu-Dhabi and create a Russian business desk that will provide access to product and capital markets and set up opportunities for partnership with local players.
The Islamic Development Bank is an international financial organization with 57 member states, who also make up the Organization of Islamic Cooperation.