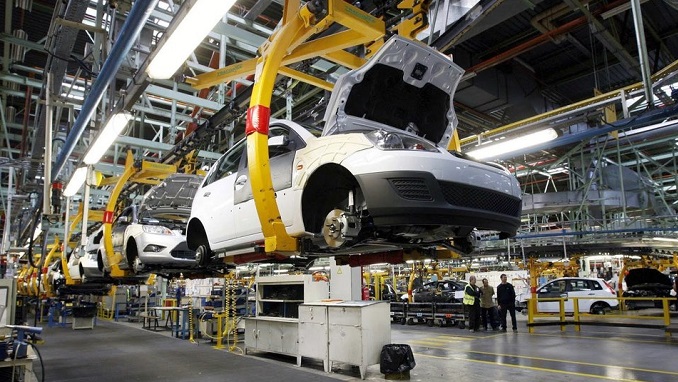 Russia imported almost 67,000 finished vehicles during the first quarter 2018, up by just under 50% compared to the same time last year, data from the country's Federal Customs Service shows. Imports over the time frame reached $1.65 billion, the data reveals.
This is the first time in a decade that the share of imported finished vehicles on Russia's domestic market has shown growth, according to Russian analytics agency Autostat. The share of imports had been steadily falling from its peak of 55.7% achieved in 2008. It dropped to 18.8% in 2017 but recovered to 19.7% in the first quarter of 2018.
According to some reports in Russian media, carmakers were importing finished vehicles "in store", in a bid to slightly adjust the rising costs incurred by the increase in the utilization fee introduced in April this year. In some vehicle categories, the fee was raised by 90%.
According to the Autostat data, Russia is primarily buying Toyota, Lexus and Mercedes-Benz finished vehicles. In the first quarter of 2018, the top three imported models in the country were the Toyota Land Cruiser Prado (12,351), Lexus RX (8,583) and Toyota Land Cruiser (6,238).
In 2017 Russia imported 267,700 finished vehicles for $6.7 billion. These figures were almost the same as compared to 2016, according to estimates from the Federal Customs Service.
However, the continued growth in imports could be curtailed to some extent as higher tariffs on vehicle imports to Russia will start in the second quarter of this year.