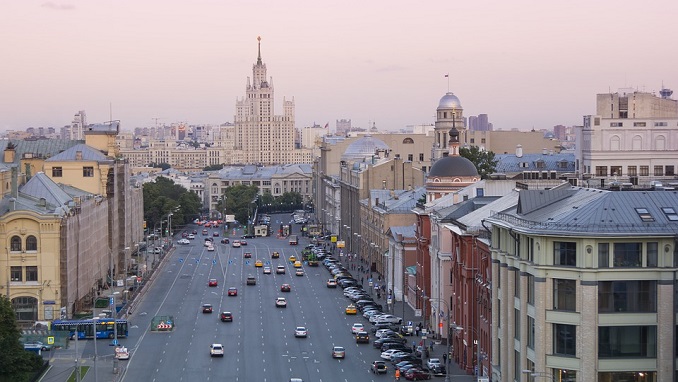 The Russian subsidiary of Dutch telecom operator Veon expects its business in the country, which is biggest market, to slow in coming quarters as the Russian economy is struggling to gain momentum, Financial One reported.
According to the head of the group's Russian business, Veon's cashflow would be hurt as it would have to invest in preparation for a new Russian data storage law.
The Dutch-based company operates in Russia, Pakistan, Ukraine, Uzbekistan, and Algeria. It reported a wider loss last week for the first quarter but said core operations in Russia had improved.
VasylLatsanych, CEO of the Russian business, told Reuters that pickup was likely to be short-lived.
"The first quarter turned out to be very good… This was due to a number of factors, including one-offs," Latsanychsaid at the St Petersburg International Economic Forum.
"We would like to let (the market) know that the growth pace of the first quarter should not be expected in the coming quarters because there are no particular economic preconditions for it."
Officials expect Russia's economy to grow by up to 2 percent this year but it only expanded by 1.3 percent from a year earlier in January-March.
"In the first quarter, the economy did not expand as we did – this means that we could find new sources of growth… But we may fail to find them in the second or third quarters," he said.
Latsanych previously worked as vice president for strategy and marketing at MTS , Russia's top mobile phone operator.
A new law will come into effect on Oct. 1 requiring telecoms operators in Russia to store user communications data for up to six months, part of broader counter-terrorism legislation aimed at bolstering state security.
For telecom groups, that means extra spending on hardware, which Veon had preliminarily estimated at 45 billion roubles ($725 million) for the next five years, of which 6 billion in 2018.
Latsanych said the lion's share of the company's investments related to the legislation would fall in 2019.
"The law is a "black swan". Its implementation will force us to invest more than we planned and more than last year," Latsanych said.