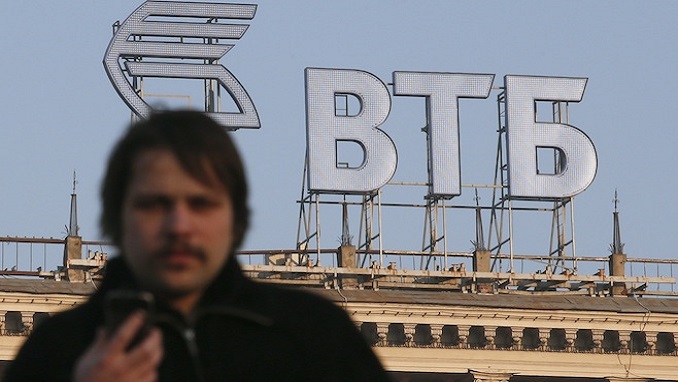 Russia's state-run lender VTB became a co-owner of the newly-established Qatari financial institution CQUR Bank, which can be potentially used to implement joint Russian-Qatari projects, Kommersant reports. 
However, experts interviewed by the business newspaper do not rule out that CQUR was created as a return investment for VTB in the economy of the Persian Gulf state amid the falling securities of VTB, more than 2% of which are owned by Qatar's sovereign fund.
VTB said in a second quarter report that it owns 19% in Qatar's CQUR Bank. This bank, according to the financial regulator of Qatar, received a license only on July 16, 2019, and has the right to attract deposits, provide loans, participate in investments in general, but does not have the right to work with individuals.
The Russian banking giant did not comment on the information disclosed in the quarterly report. However, according to a Kommersant source close to VTB Group, the deal's genuineness raises questions. 
"The Qatar Investment Authority sovereign fund owns around 2.35% of VTB's shares, and they have not recently shown their best dynamics," the source told Kommersant. 
"The support of Qatar is important for a Russian bank, and this investment is more likely a retaliatory gesture, while it is possible that VTB's investments in the Qatari bank will increase over time," the source added.