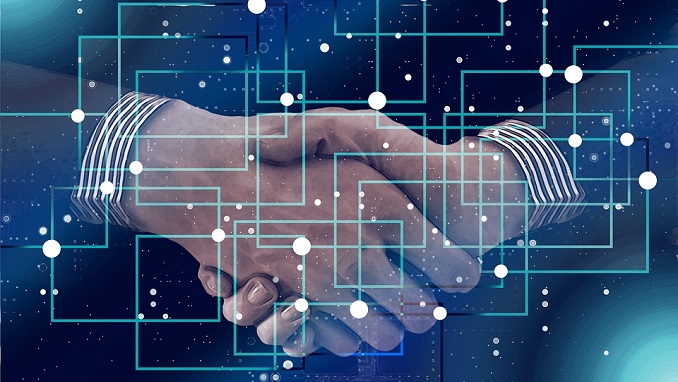 Russia's second-biggest bank, VTB, recently announced that it has patented technology for blockchain payments, CoinDuck reported.
Through this technology, the state-owned lender will develop digital products, services, and payment instruments to account for financial settlements between an almost unlimited number of system participants.
Services include fast payment systems, cross-border payments, and loyalty programs. It can be used by individuals and legal entities, including other banks. The multi-issuer system has the potential to reduce costs and increase the efficiency of business processes for all participants.
"Patenting this innovation is a significant step towards the development of the bank's digital ecosystem and an important milestone in the market. A global race to patent a number of technologies are underway. The world's leading banks have already accumulated more than a dozen patents related to the use of blockchain," said Olga Dergunova, Chairman of VTB Bank's management board.
"In the Russian market, the practice of protecting intellectual property in financial and near-financial technologies is only recently emerging. We will continue to invest in and develop this area and urge our peers in the industry to do the same," she added.
The development of the blockchain-based technology signifies an about-face move for VTB, which just recently was skeptical about the prospects of blockchain technology in the financial industry.
Only a few months ago, the bank's senior vice president Dmitry Snesar told Russian media that VTB wasn't going to adopt blockchain solutions as the technology had "no commercial applications" and was only suitable for cryptocurrencies.