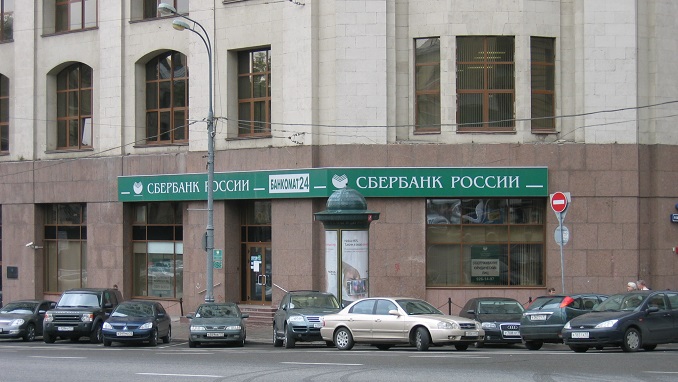 Russia's two biggest lenders Sberbank and VTB Bank may use UTair airline as the basis for their future joint interregional air carrier, Vedomosti reported on Wednesday citing sources.
The banks may acquire UTair by converting its large debt to Sberbank into shares, according to the business daily newspaper. Two sources told the daily that a transportation agreement may be another option without obtaining a share in the carrier. There are other bidders for the project, and the winner may be chosen at auction, they said.
"The banks are considering various options, the model is still under discussion so it is premature to comment on the details," a representative of VTB told Vedomosti. Sberbank and UTair declined to comment.
Another source said that Sberbank and VTB would prefer a partnership with the future air carrier, but may become its shareholders if it is ordered by the government, their core shareholder.
In October, VTB CEO Andrei Kostin said that VTB Bank and Sberbank planned to invest at least $1 billion to set up an interregional airline and that the idea came from Sberbank CEO German Gref.
UTair was on the verge of bankruptcy in 2015 thanks to the "silent crisis" at that time that saw a steep devaluation of the ruble and consumer spending plunge. While the company returned to profit by the end of that year, it remains heavily indebted to the state-owned banks which effectively bailed the company out.
According to Intellinews, a project to create a powerful new domestic carrier controlled by Sberbank and VTB is classic Kremlin hybrid thinking. "The state likes to control the most important companies in strategic sectors, however, to ensure there is some competition to promote efficiencies it usually sets up two state-owned entities that are in direct competition with each other," the news outlet wrote.